Just a short while ago we had an excellent author, editor, podcast creator and general phone guru writing for us. You may remember him. He goes by the name of James Pearce and sadly only managed to write 1,707 articles before the boys at Honor went and offered him a really cool job.
We tried to convince him to stay, we really did. We even bought a pack of chocolate digestives and gave him the special "comfy cushion" for a week but he wasn't having any of it.


Since joining Honor they've built up quite a brand for themselves, and they're holding a meetup in Nottingham. It's on Thursday, February 11th at 7PM. Honor tell us..
At Honor UK one of our main focuses is the community and we decided it was time to start doing some Meetups around the country. Starting with Nottingham.

On the 11th of February at Antenna in Nottingham we will be having a night of food, drinks, games, competitions, presentations, some shiny Honor phones to have a play with and of course the main attraction….. Team Honor UK.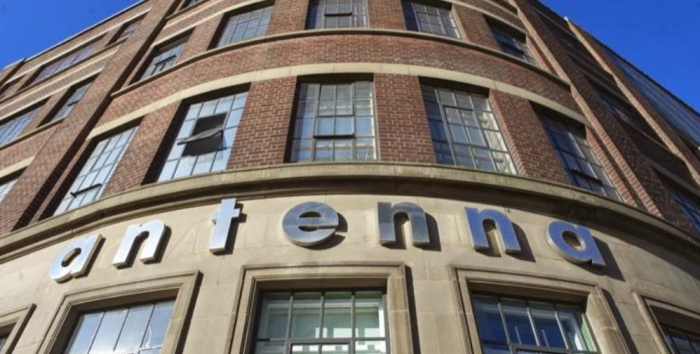 Antenna? Geddit? They couldn't have picked a more apt name for a venue, could they? 🙂
If you're interested, and you want to meet James and the crew (plus the chance to fiddle with their rather excellent phones and generally have a few beers), hit this link to get in on the action. Be quick though, as there's only limited spaces.
Oh, and if this helps to swing your decision, I'll be there with that same pack of biscuits.
More information via their tweet below…
So about that meetup….. The Eventbrite page https://t.co/GB9N3ucLza spaces are limited so be quick #HonorMeetup pic.twitter.com/L7CeHoD6T6

— Honor UK (@UKHonor) January 22, 2016