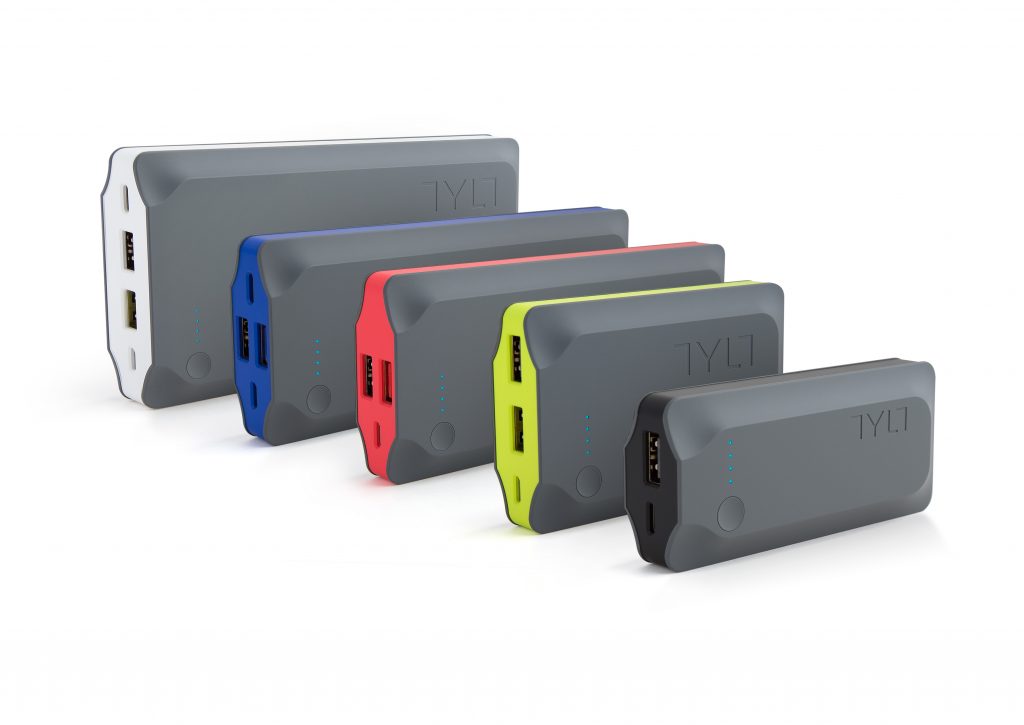 TYLT had some new toys to show off at CES this year, and although we were not there in person, we have been given some info about them to share with you. These products will not be out in the UK until about June, but nonetheless they are ones to keep on your radar. I have used a TYLT power pack for nearly five months now since I acquired one back in September at IFA.
They are high quality and well-designed charger packs, and the new ones that have been unveiled are taking advantage of the newer charging technologies brought around by the use of USB Type C and QI charging.
Let's see what they've got then.
ENERGI Desktop Charging Station
This is a desktop based solution with 4 rapid charger ports outputting at 2.4A USB ports. These will charge at up to twice the speed of a regular charger. Additionally, there is another USB 1.0A port, which doubles up as a removable unit that will store 3200mah of power for recharging whilst on the road.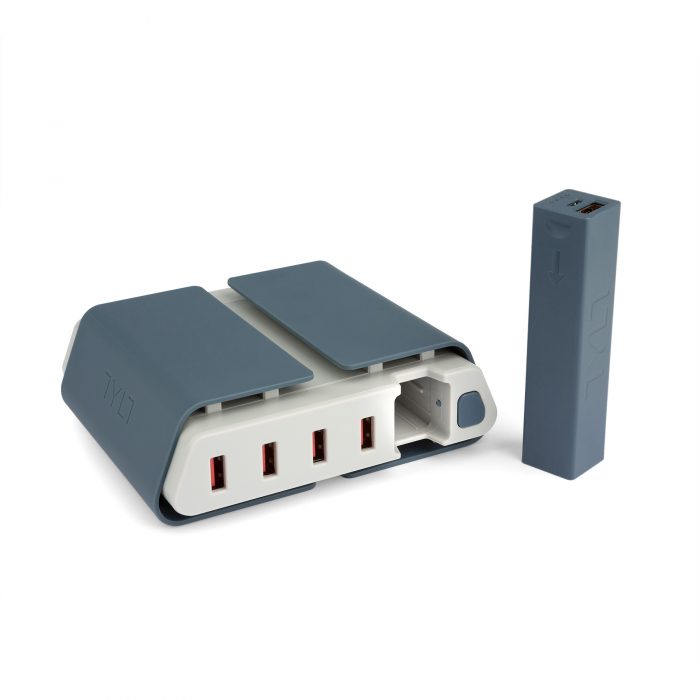 VÜ 2.0 Wireless charger
This is a Qi charger that has an output of 12w for up to 3x faster charging over the pre-2015 solutions we've previously seen. It comes mounted in a frame that has a pivot on the base, allowing it to be adjusted to a suitable angle for viewing your phone while it charges.
VÜ SOLO 2.0 Wireless Charger
This is the travelling version of the above VU 2.0, and it provides the same specs. The design on this one is slightly different, and it is more industrial looking.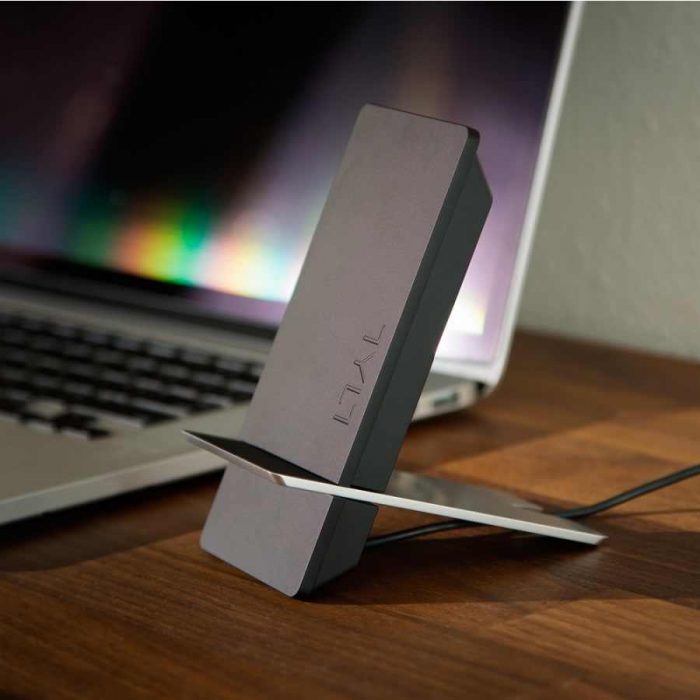 Those are your wired charging solutions, but TYLT also has a raft of battery packs as well.
TURBO Portable Batteries
These come in various sizes, and offer both charging for iPhone and non-iPhone devices. they come with capacities varying from 5,200mAh to 20,800mAh. They also come in various configurations with regard to port availability. Some have lightning connectors built in, some have multiple USB output ports. All the devices charge via Micro USB and also via USB Type C. Time to charge will be around 5 hours, taking advantage of TYLT's Duelfuel Technology. Again, like before, the chargers are capable of charging at up to 75% faster that traditional 1A chargers.
Last, we have the daddy of portable power: the TURBO Smart Chargers.
These beasts are able to not just charge your phones, but also your tablets and laptops (where USB Type-C is available). They also have a direct mains plug that allows you charge the units quickly by plugging straight into the wall. Your power needs are met by a 13,400mAh internal battery, QuickCharge 2.0 integration, one USB Type-C port, one 2.4A USB Type-A port. Using TYLT's PowerProng technology will allow you to charge these units in two and a half hours.
So there we have it. The all-new power solutions from TYLT. As I mentioned before, these units won't be shipping until Mid-summer, and as such we have no pricing available for them. We will update you as and when the pricing in the UK goes live. I know it's hard to get excited about power supplies as a whole, but I am pretty keen to see the latest models and how they really work when they come into the UK.
For more info on all of these products, and others on offers, go check out TYLT's Website.