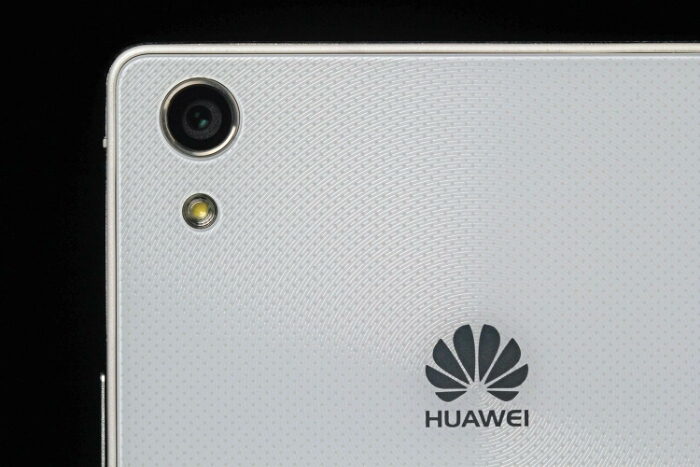 Chinese phone manufacturer Huawei (which is the parent company of the Honor brand) continues its stride and for world dominance (in the phone world that it is), with the company's latest device – the P9. Leaks now contain further detail, including pictures and information on a "Lite" and "Max" version arriving too. There will also be a premium model with additional memory and another version packing a dual lens and dual (12 megapixel) sensor configuration, much like the earlier Honor 6 Plus.
The devices seem to be heading down the Quad HD screen route after last years Nexus 6P. It seems that battery life is more important than screen resolution, and I think most owners will agree with that..
Its believed the P9 won't be ready in time for Mobile World Congress (MWC) next month, it should arrive a few weeks after, which is a shame as we would have loved to get our hands on it at the show.