Podcast: Play in new window
Subscribe: Apple Podcasts | RSS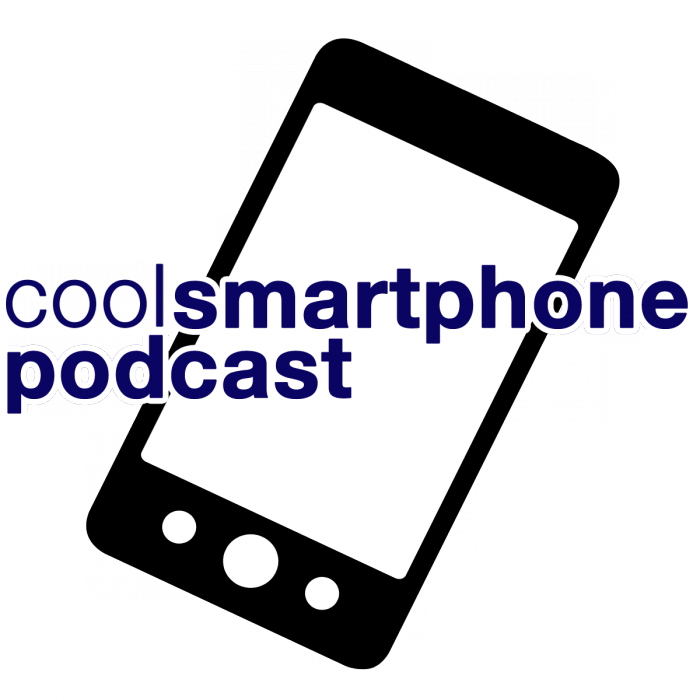 Welcome to the Cool Smartphone Podcast Episode 163, the first episode of 2016 following our Christmas break.
In this episode John is joined by Majid and Gary Weldon from March of the Droids.
In this episode we discuss:
March of the Droids 2016 – one of the most anticipated UK mobile events of the year.
Lenovo's plans for the Moto G & Moto E
The problem ridden launch of the Lumia 950 XL
Our thoughts on CES including the The Razer Blade Stealth Ultrabook
Getting Connected 
You can find this week participants online in the following places.
Gary – Twitter: @UbuntuBhoy
Majid – Twitter: @TheMajeedo
John – Twitter: @GreyingGeekJohn
Your options to listen to the podcast are as follows:
Subscribe to us using our RSS feed.
Manually add our RSS url to your favourite podcast app if it can't find us, http://feeds.feedburner.com/coolsmartphone/podcast
Subscribe to us on iTunes here.
If you're a PocketCasts user you can click here to jump to our page and the subscribe.
If you're a Tunein kind of person you can subscribe here.
Use the Play or Download links at the top of this article.