We get a lot of random emails. One company in particular has been pretty incessant, and that's Chinese manufacturer Bluboo. They make phones (like the pretty powerful and good-looking X9 which is a "monster inside and aesthetic outside") and watches, like their Uwatch.
Next month they'll be launching – for a mere $99.99 (£69.39) – the Bluboo Xwatch. It's their first full Android Wear smartwatch and is powered by a MediaTek MT2601 1.2GHz CPU with 512MB RAM and 4GB of on-board storage. The fully-round display is "better than the Moto 360 and close to the Huawei Watch" (1.3″ 360×360) and it uses a 480mAh battery. It's just 9.8mm thick, which is thinner than the Apple Watch and the Moto 360. Inside you'll find a heart-rate monitor, altimeter, barometer and GPS.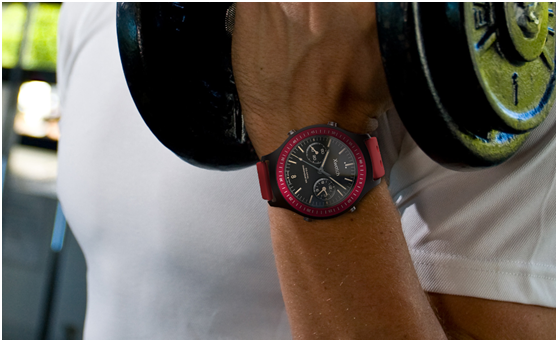 Head to their blog for further information. I'd like to take a look at it, as usually a £69 price-tag rings alarm bells. Hopefully this'll turn out to be quite good.