Pick up your phone and head to into spaaaaace right now. Go on. Go on. NASA are streaming video from the ISS and, well, it's a bit bloody fantastic.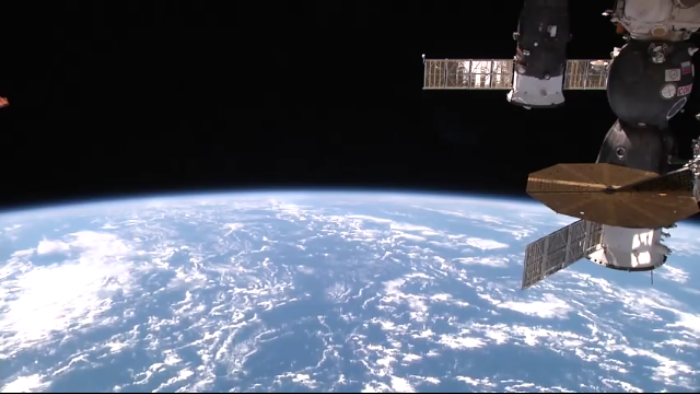 Yes, I know it's not strictly connected with mobile devices, but being able to see the world live from space while you're sat in McDonalds is a bit amazing.
This isn't a new thing – the High Definition Earth Viewing (HDEV) experiment was activated on the ISS back in 2014. They've stuck several HD video cameras onto the ISS which then transmit the live footage back to earth. The UStream footage shows all this and you'll see each camera in sequence. It's really quite beautiful. Whack it on your TV and invite people round.