I've posted about this before, but I do get asked quite a bit and I'm really tired of people telling me that it's strictly "not legal". In truth, it probably isn't if you're using it to download copyrighted music, but then again so many people know about this particular app that it would be insane of me not to admit it exists.
Listening to your favourite music track is easy. Just use a streaming service like Spotify, Deezer, Google Music or one of the many other offerings out there. However, you can of course also head to YouTube and watch your favourite music video that way. Simple and (most importantly) free.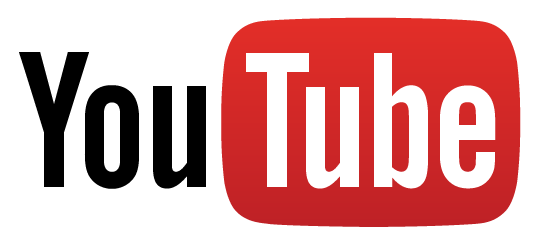 This uses your data allowance of course, plus you have to have the screen on to listen / watch the track in question. Wouldn't it be good if you could just rip the MP3 from the video on WiFi, then play it later without having to have the screen on?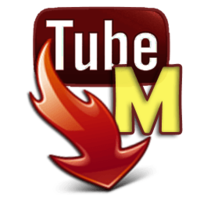 Well, of course you can. On Android it's all far too simple but you will need to side-load the app in question because (obviously) it doesn't tick all the "legal" boxes to be listed on Google Play. I am, of course, talking about TubeMate. You should always head to TubeMate.net to get the download. This is the official site and lists all the official mirrors for the app.

So, grab your phone and download it. If you open the APK your phone may or may not take you to the appropriate setting to allow / disallow side-loaded apps. If it doesn't, head to "Settings -> Security" and then look for "Unknown sources" and set it to "Allow installation of apps from sources other than Google Play Store". You can turn it off again after you've installed this app if you wish. To be honest, it's not a good idea to go hunting for APK files and side-loading them from random places too much, because you'll sometimes find "special treats" inside some of them. Believe me, TubeMate is fine. I've been writing about this stuff for 14 years now and this app won't hurt anything provided you download it from one of the mirrors on TubeMate.net.
After install you'll not really need to do a great deal. Just head into YouTube, find a music video you'd like to watch and then click "Share". If you share it with TubeMate and then click the green "download" arrow it'll do the rest. I've chosen M4A/AAC below, but whatever audio format you download it in, it'll need a second app (direct from the Google Play store by the way) to do the conversion. This particular app is called MP3 Video Converter. Once that's installed (it'll push you to the Google Play store to start the install if you don't have it) then the download will begin.
That, if I'm honest, is all there is to it. Yes, there's a lot of settings and you can download to different folders, but you don't really need to do fiddle with them unless you want to. The app can also download the full video file in MP4 if you wish – ideal if you want to grab something for watching on a plane or somewhere else where there's no data connectivity.
As for the legal side of things, TubeMate state..
– TubeMate only to be used to access content which was posted onto the hosting platform by an authorized third party. The user is obliged to check respective rights concerning the content.
So basically it's your responsibility to ensure it's all above board.