I like to hop on my bike and do some nutty rides when I can. However, when you reach your destination you'll soon find that your expensive bike can become the target for thieves.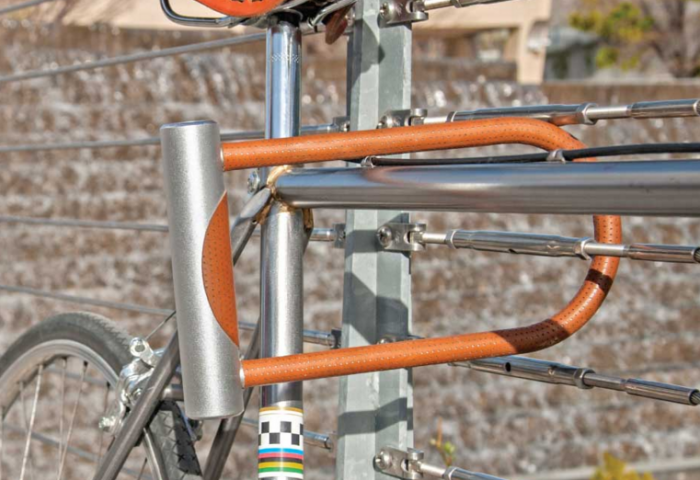 A company called Noke have already had experience of creating smart-locks – those clever padlocks and locks that can be locked and unlocked from your phone via Bluetooth. Now they've got even more – a new U-Lock for bikes (pictured and available for pre-order for $109.99) and a new Industrial Grade Padlock.
Yes, I know what you're thinking. "What if I lose my phone?" Well don't worry you handsome and intelligent Coolsmartphone reader. They have a "quick-click feature" as a back-up. When you first get your Noke you set up a "unique combination of short and long clicks on the shackle". So if you don't have your Bluetooth connection, just tug away at your lock and ensure you yank it to the pre-defined pattern to release.
Inside, the lock is powered by a battery which should last for "over a year" with normal use. The app will also let you manage multiple locks and shows the history of unlocking.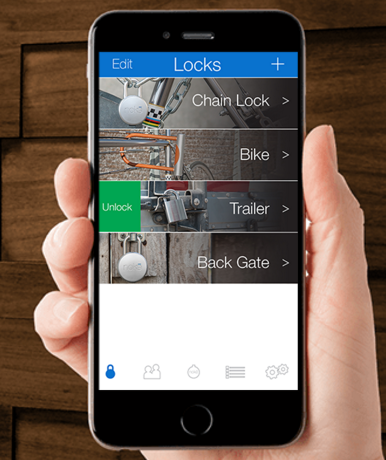 The system uses low-power Bluetooth which automatically connects and unlocks the Noke lock, so you don't even need to remove the phone from your pocket.
Further details below, or head to Noke.com