Samsung have announced an expansion of the Gear 2 wearable range. They two new editions of the Gear S2 classic, one encased in 18K Rose Gold and another in Platinum, offering people diverse options to express and match their style while highlighting its circular design and advanced functionality. Samsung have recognised they need to appeal to more consumers.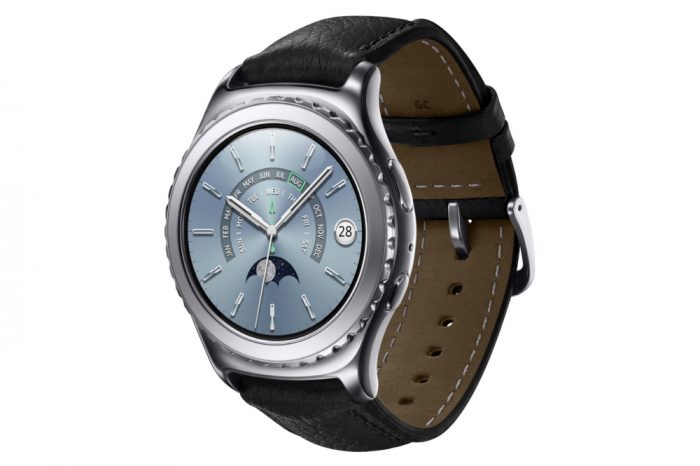 "In 2015, we set a new standard with the Gear S2 in smart wearable category. We broke barriers to introduce one of Samsung's most progressive wearable devices to date," said Younghee Lee, Executive Vice President of Global Marketing, Mobile Communications Business at Samsung Electronics. "In 2016, we will continue to raise the bar, so that we can deliver products that our customers want most."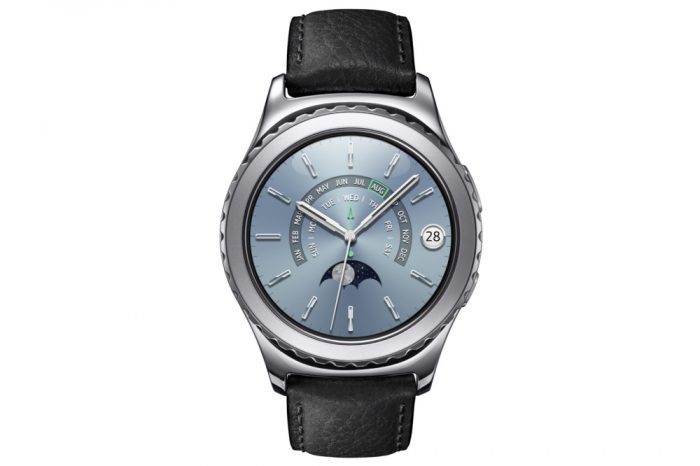 Samsung have said they are working with other partners to provide more convenience and expanded user capabilities. CNN and Bloomberg Gear S2 apps, together with its watch face feature, have been a few of the more popular apps followed by a variety of watch faces and convenient apps like eBay, ESPN, Uber and Voxer.
The new Gear S2 classic will include NFC technology to offer Samsung Pay, which will be available to Gear S2 users early this year starting in the U.S.

For a more personal and customisable experience, Samsung is expanding its line of watch straps and watch face options. Samsung has partnered with exclusive designers, such as Colombo, on premium watch straps for the Gear S2, and has introduced fun and creative watch faces including Peanuts characters and artworks from Keith Haring, Jean-Michael Basquiat, Jeremyville and Burton Morris.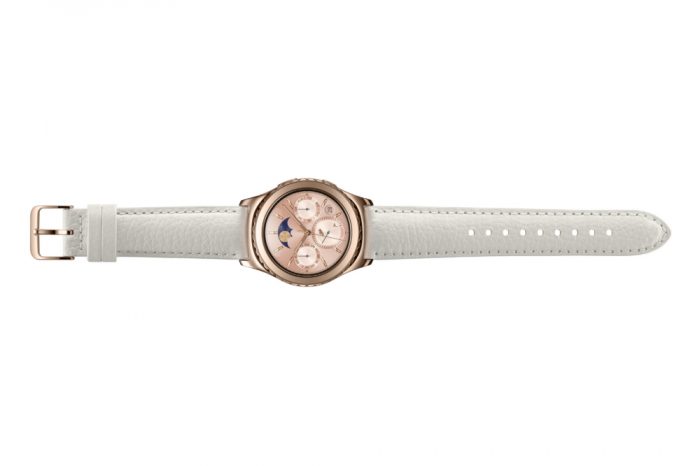 The new Gear S2 classic will be available in Rose Gold case with an Ivory Genuine Leather Band and in Platinum case with a Black Genuine Leather Band beginning in February.