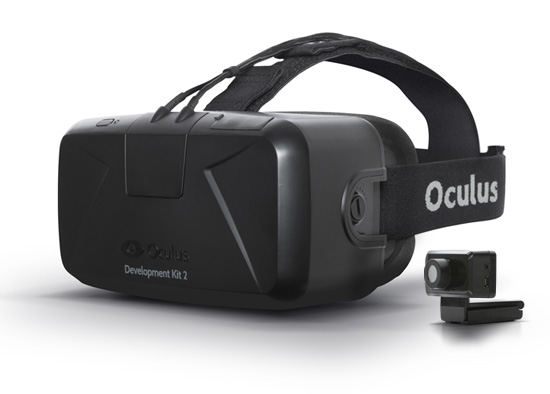 In more CES news, the Oculus Rift virtual reality headset will be available to pre-order from today, the 6th of January. You'll be glad to hear that you can order one from 4PM UK time, but we have no idea regarding price or when we will get our grubby little mitts on units.
In this blog post the company states..
We'll be sharing everything you need to know… on Wednesday.
Gah! If you pre-order one then you'll get "Lucky's Tale" and "Eve: Valkyrie" free with the headset. Brendan Iribe, boss of Oculus, has already stated that a Rift and a PC will cost around £1,000. Also a headset ready for consumers will be around the same price as the £238 cost of its earlier prototypes.
Oculus was bought by Facebook for a whacking $2bn in 2014 and it looks like they're making goo on their expansion of "communications, media and entertainment, education and other areas".
It sounds like there's more exciting news to come, with Oculus founder, Palmer Luckey, to chair a session this Wednesday when more will be unveiled.