CES has kicked off in the Nevada Desert and Archos have been hot to trot in announcing their new handsets to the coming few months. They have actually announced a few phones as part of the new ranges – the Power and Cobalt line.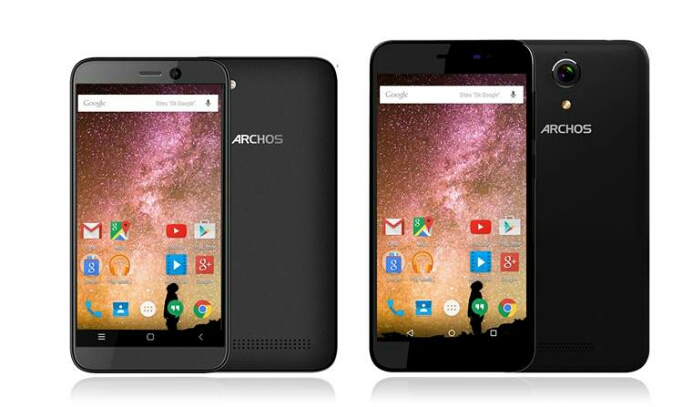 In the Power line we have a new 4 incher in the form of the Archos 40 Power. This is a budget offering with 3G and a high capacity 1900mah battery offering a 2 day battery life. Memory comes in the form of 8GB on board storage with 1 GB of RAM. They also unveiled a larger 4G version in the form of the Power 50 – this time with a 5″ screen and 16GB on board storage and 2GB of RAM.
Both phones feature quad core processors from an undisclosed party and microSD card support. They are coming in for very good prices – £49.99 for the former and £129.99 respectively with availability starting in May. These are firmly in the budget camps and look to be good offerings for those who need long lasting batteries.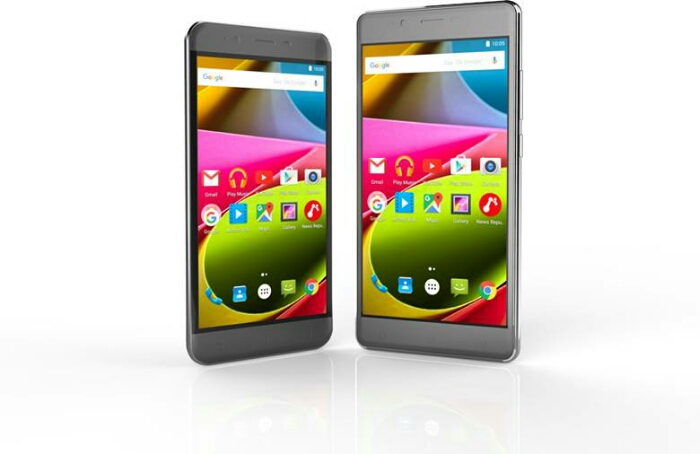 We also have the new Cobalt range which features the Cobalt 50 and the Cobalt 55. First up is the Cobalt 50 which features some reasonable specs. The former has a 5″ screen, 1GB RAM with 8GB storage and the later having 2GB and 16GB storage. Camera wise, we have an 8mp on the Cobalt 50 and 16mp on the Cobalt 55. The screens sizes on offer are 5″ and 5.5″ in accordance with the model name. They both offer IPS screens which feature 2.5d curved edges to make for a more melded design.
These phones will be available in April and are priced at £99 for the Cobalt 50 and £149 for the Cobalt 55.