I've got to admit, on a personal level, I'm dreading BT getting hold of EE. Any and every involvement I've had with British Telecom has been a disaster, but when they get hold of EE they will have the largest UK's biggest, fastest and most reliable network (at the moment at least, according to Rootmetrics).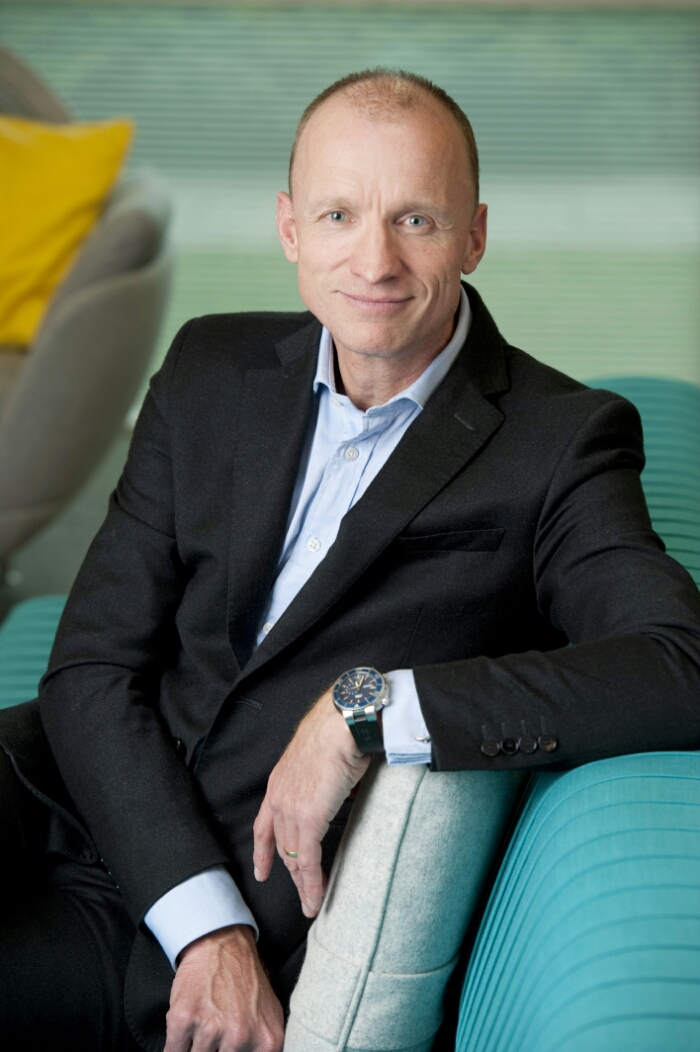 Olaf Swantee, the EE chief executive, has announced that he will step down once the £12.5 billion takeover is fully complete. He will be replaced by Marc Allera, who is currently the chief commercial officer at EE. He also used to be an executive at Three UK.
The mere fact that he's announced this shows that the deal is pretty much set in stone, and it's now just a matter of time before your EE service becomes a BT one.
EE have pushed heavily into 4G, home broadband and TV solutions in recent years, which BT will no doubt put under their umbrella very soon indeed.