I need you to tick some boxes for me.
– Have you got a Samsung Galaxy S6 or an Samsung Galaxy S6 edge?
– Are you on Vodafone?
Good news my friend, you can now start using WiFi Calling. Opt into the service by texting CALLING to 97888 and you'll then be able to make and receive calls wherever there's a WiFi signal. The London Underground, in the basement of your home or the pub. Even if there's no mobile signal at all.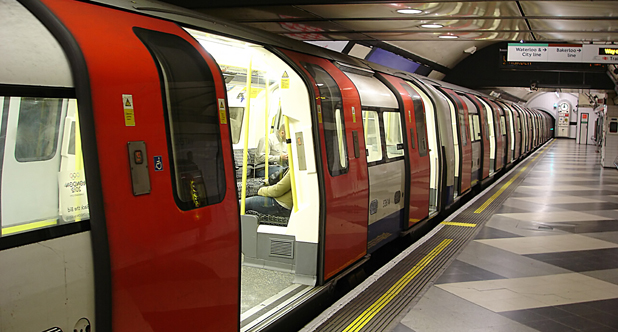 You may remember us taking a look at how Vodafone tested all this new tech, including a peek inside an actual Faraday cage.
If you're on Vodafone and call another Voda customer you may have also noticed how much clearer calls have become recently. The company has deployed HD (High Definition) Voice nationally. This comes alongside their 4G+ (Carrier Aggregation) and the £2 billion investment programme to boost coverage.
Get further information on the Vodafone WiFi calling on www.vodafone.co.uk/wificalling