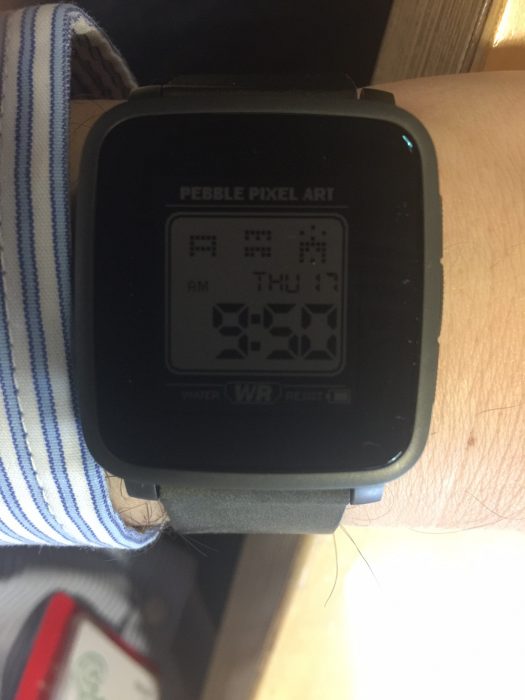 Fitbit must be rolling over in some type of fitful unrest. The cross-platform smartwear manufacturer Pebble has just rolled out a new application to bring itself in line with a lot of dual purpose wearables with the new Pebble Health app. The Pebble Health app focuses on three discrete things: tracking your steps (and distance), your sleep and what they're calling your active time.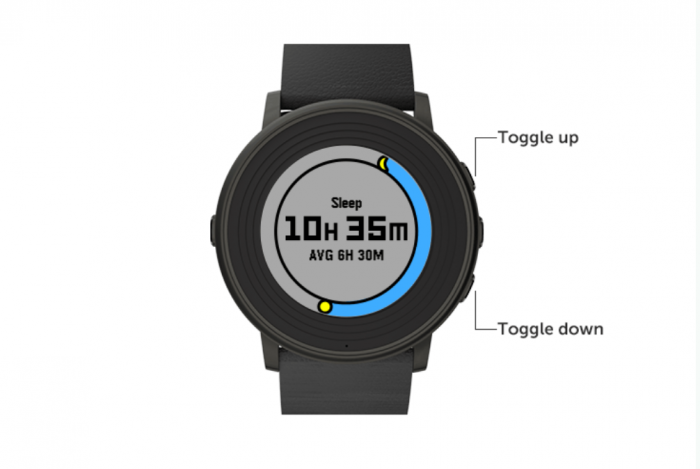 Step counters and sleep tracking aren't new, so we won't go into them in any detail. Effectively the active part is the amount of time you're active – out and about, moving, actually doing stuff that doesn't involve sitting down at a desk or on the sofa.
The way Pebble Health is gamifying your health is slightly different. For instance, instead of the step counter giving you arbitrary goals right from the get-go, it works out how much you walk/your activeness to start with, and then slowly increases that amount. The idea seems to be that you can chase achievable goals and not dismiss it so easily if you aren't a health aficionado right from the beginning.
Here are some pictures of it in action
The lovely thing about using a Pebble is its cross-platform nature. If you ever go from one ecosystem to another, it's still a bit of an ever-living nightmare to import/export your 'health' data. This allows you to jump from iOS to Android if you ever feel the need and just not worry about it.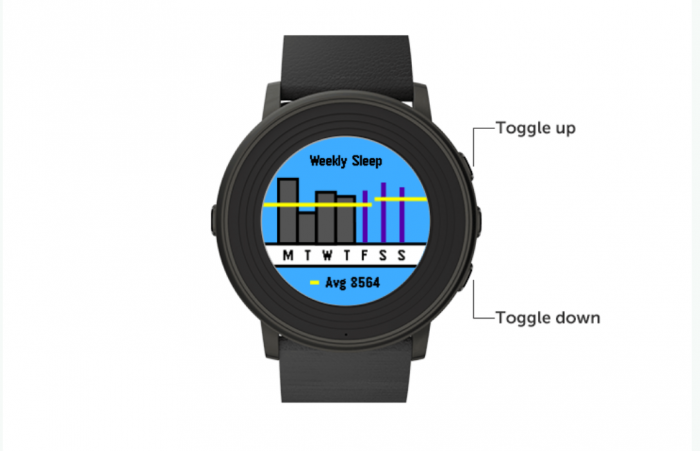 Pebble has summarised the idea of the new app as such:
What is Pebble Health?

Pebble Health is an all new built-in health tracking application available to the Pebble Time family of smartwatches.  Developed by Pebble in collaboration with researchers at Stanford University, Pebble Health will track your daily activity, including steps, distance, and active minutes. Sleep is automatically tracked when you go to bed, displaying sleep, deep sleep, and the times when you fall asleep and wake up. Pebble Health requires firmware 3.8 or above and either the Android Pebble app version 3.8 or iOS Pebble app version 3.5 or above.
Wanna know more? Hit the link up to get the scoop straight from the source.