It's Christmas, so that will probably mean that you're heading off to see relatives. Amongst the gifts, the food and the TV, there's definitely going to be a period where everyone will sit down and generally fall asleep on the sofa.
Although we do tend to concentrate on Android and iOS quite a bit here at Coolsmartphone, it doesn't really matter which operating system or platform you're using too much – you're going to have access to games and apps to keep you busy during those "quiet moments". Plus, if you're being dragged out to the shops, you could even grab a crafty few minutes to play a game while your girlfriend or wife is trying on clothes or you're waiting at the checkout.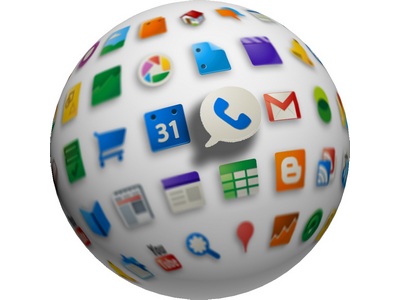 Here's just some of the apps that will be keeping me busy in the run up, and during, the festive break.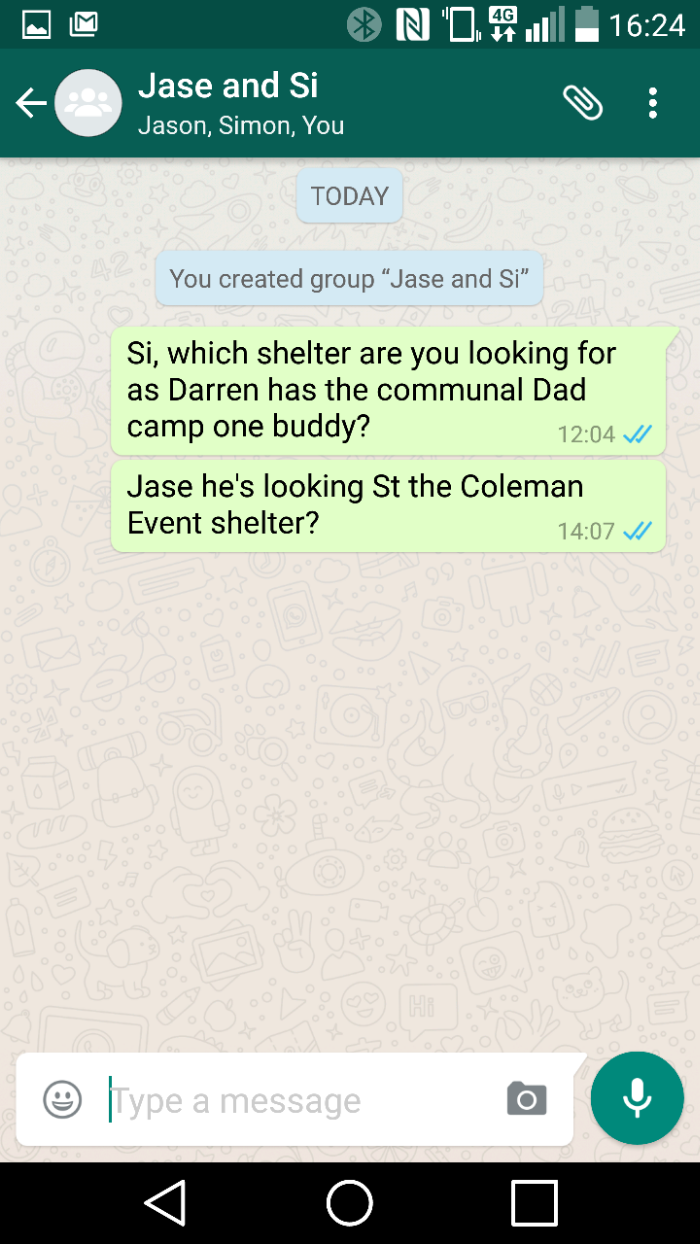 Social media: Over the past few years, the use of social media has rocketed both amongst business and personal users. If you are a big fan of social media then there are some great apps that you can choose from. Twitter and Facebook are always popular and you'll no doubt see people using those when you're out and about, but WhatsApp is one such app that has gained huge popularity too. A lot of people seem to be jumping onto this app and it's partially because of the crazy cost of MMS (picture) messages. Using your data connection you can now send texts, voice messages, videos and photos easily. Likewise, you can get instant responses and even build groups – great for quickly arranging a cheeky evening pint with your mates.
Gaming: I'll be honest, I was a Flappy Bird fan once, but after getting pretty narked off at how insanely hard it was, I've switched to puzzle and adventure games lately. Not only that, but I've even had the pleasure of winning a few quid whilst waiting for my wife to finish the shopping. You can too, just download the Betway Casino app for free and get that luxury casino experience here with access to a huge range of virtual slot and table games at your fingertips. It even provided the beer money for me last night, which is always nice 😉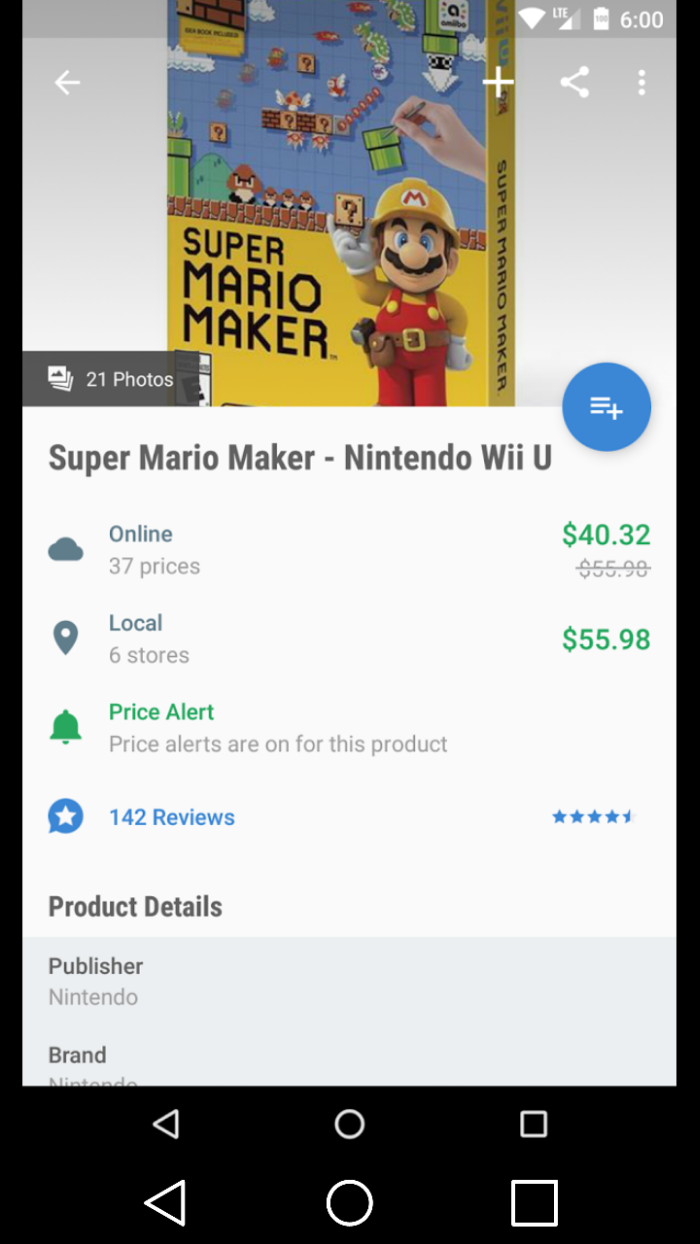 Shopping: OK, so going out to the shops and battling with the huge hoards of gift-grabbing people can be a little annoying. A lot of people are turning to Amazon to get their gifts, and many other stores are following with on-line shop sites now generating a big chunk of profits. Even if you prefer to shop in person you can still browse and compare prices using one of the various shopping apps available. For instance, you can use the ShopSavvy app to stay informed about where you can purchase your desired items at discounted prices as well as to keep abreast of sales at major retailers.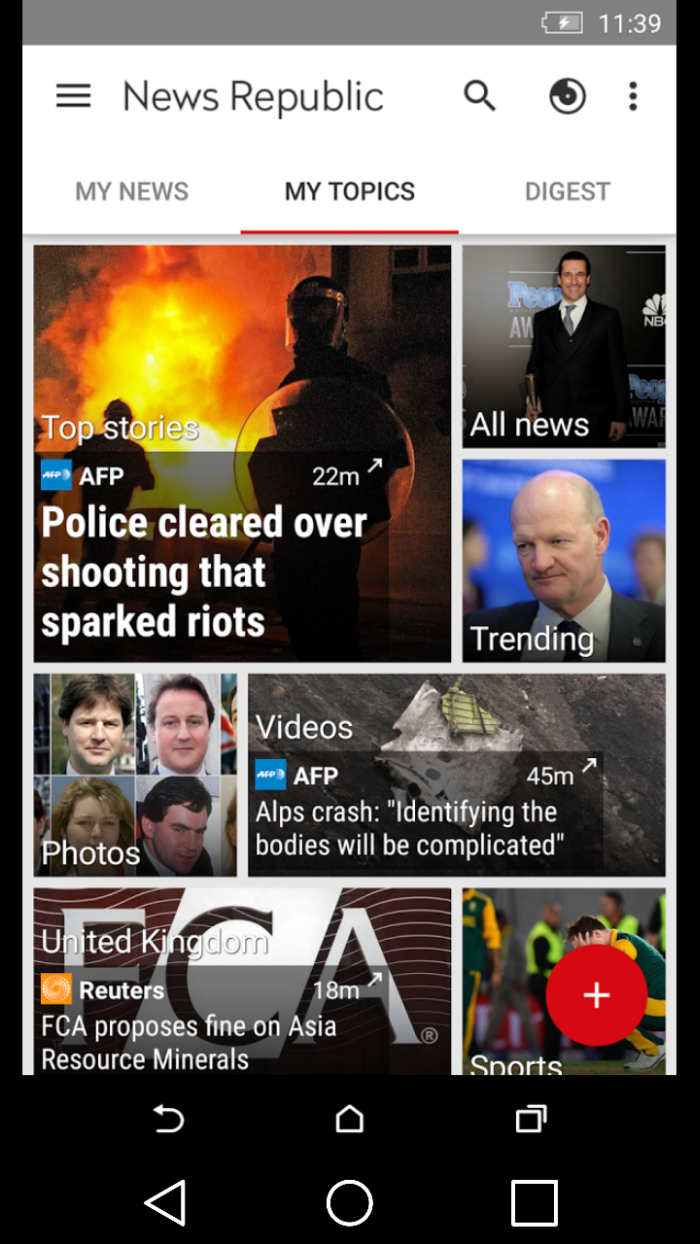 News: Many of us like to keep our fingers on the pulse of the latest news but it isn't always easy when you are out at work or on the move. The good news is that with apps such as News Republic you can access stories and information from a huge range of trusted news sources from around the world all in one place so you will always be able to keep on top of what's going on.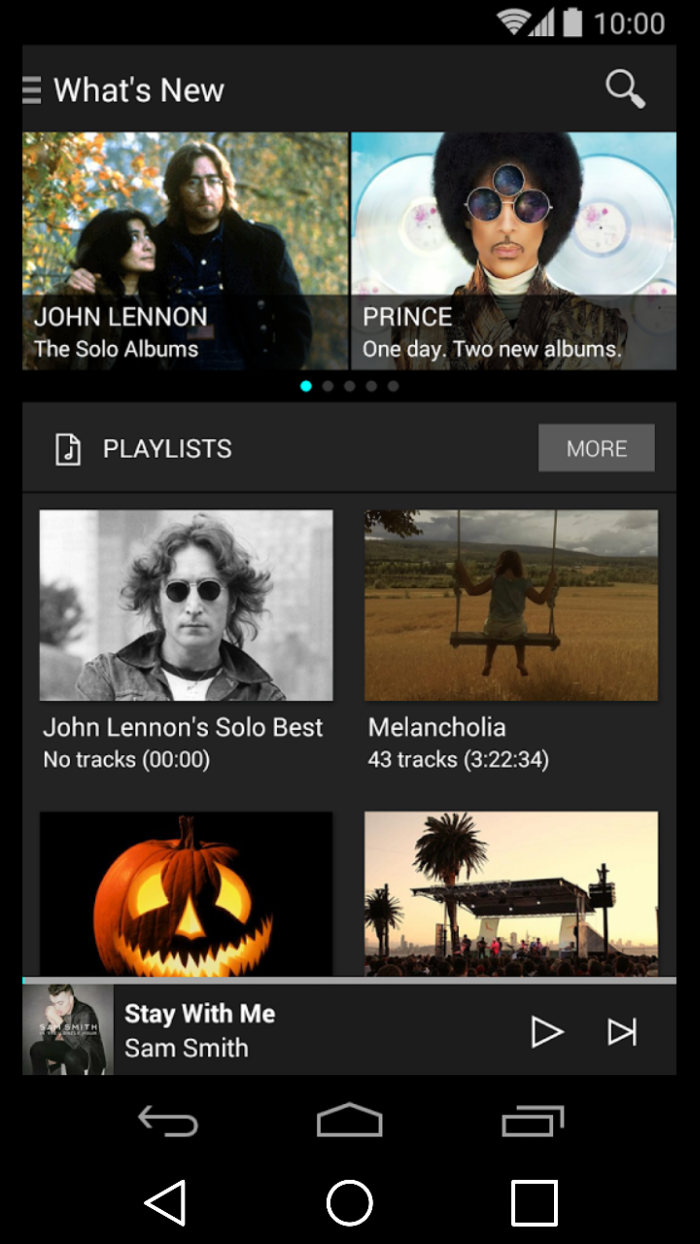 Music: There is nothing like a little music to transform a bad day into a good one, and accessing a huge library of music has never been easier thanks to the plethora of music apps that are available. One popular option is Tidal, which not only provides you with access to millions of songs but also tens of thousands of music videos without the inconvenience of ads.
Fitness: Many people are keen to get into shape and improve their fitness levels, especially as we head into the New Year and we've all had a few too many mince pies. Wearable tech and fitness apps have made this goal far easier to reach. You can get assistance such as advice, information, recipes and even monitoring tools with the various fitness apps on the market. For instance, with Fitbit you can do everything from track your activity through to log your weight, count calorie intake, and more.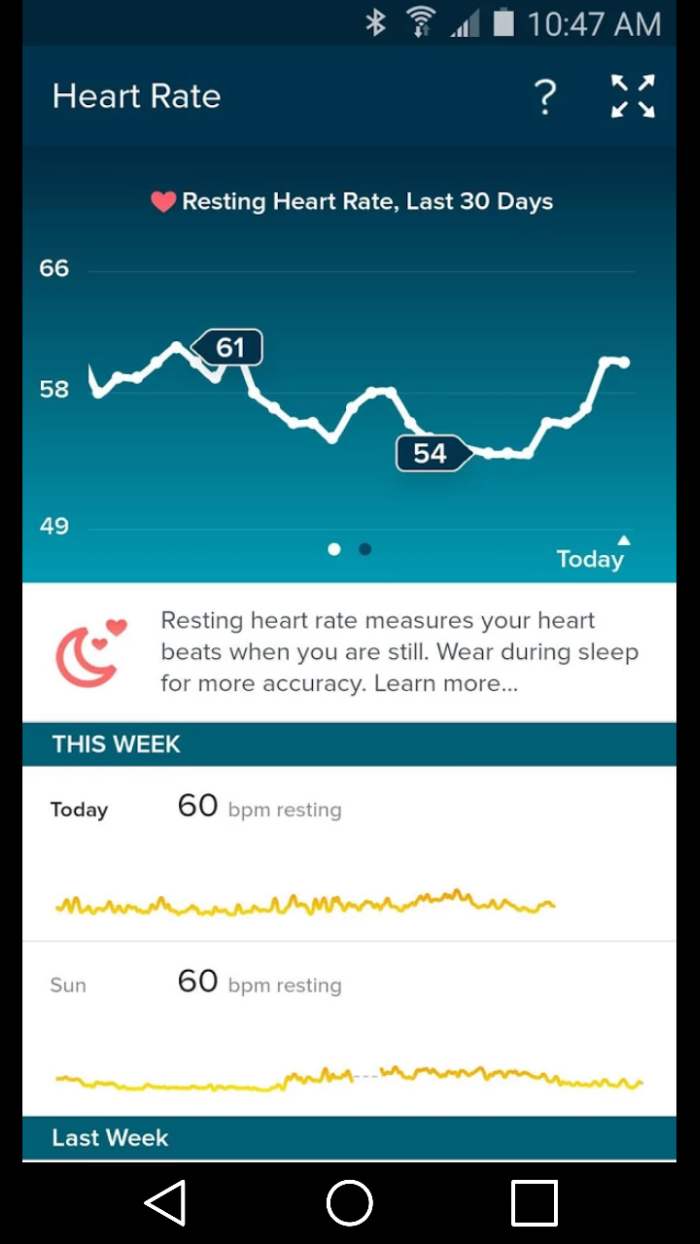 Over the next week or so we'll be bringing you more apps to keep you occupied during the festivities, so do keep an eye out. 🙂