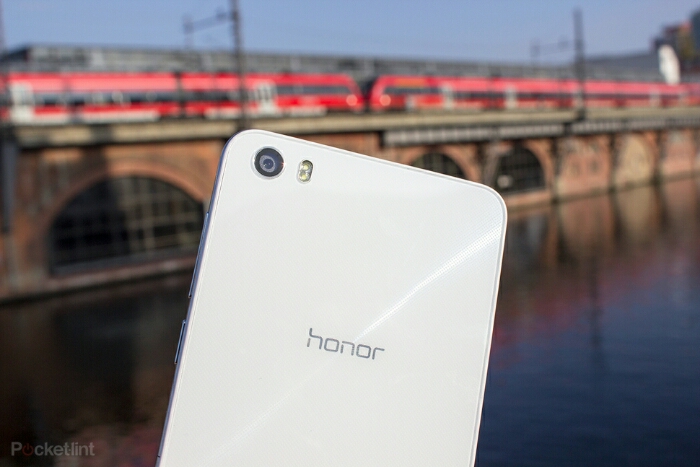 Don't know who Honor are? For one they are the company that pinched our own James Pearce, secondly they are part of the phone manufacturer Huawei. They're based more on-line than having retail outlets, but they're still able to supply high spec'd devices with reasonable price tags.
As the Honor brand becomes two years, Huawei's president George Zhou has revealed that the company plans to bring the brand to the United States in the near future.
The company will be launching some of its current international models in the U.S. market at debut, and will then work on developing devices tailored to meet the demand of the consumers in that region of the world.
Huawei already sells smartphones directly in the United States, but by shipping across and promoting the Honor brand, it should be better able to penetrate the smartphone market in the country. Especially given the criticisms that Huawei had received from the US government.
Huawei has also sent out press invites for an event in CES indicating that it will be officially announcing the launch of the Honor brand in the U.S. at CES 2016.
Source Android Authority