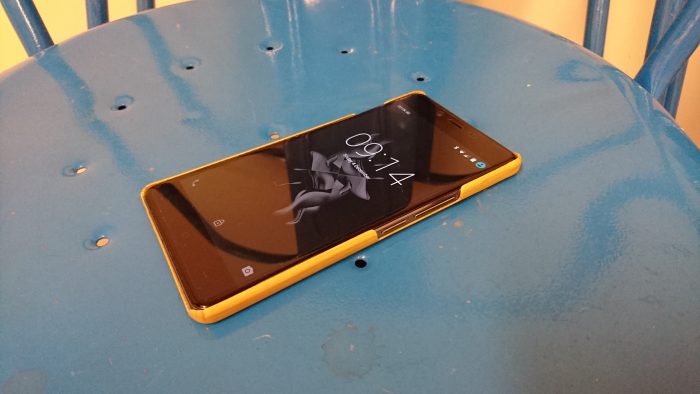 Have you been thinking to yourself, "It would nice to have a handset that didn't require a backpack or a monolithic battery"?
I had the thought occur to me the other day but then instantly dismissed it as nonsense and told my brain to behave itself. Of course bigger must be better that is the rule isn't it?
When I opened up the box for the OnePlus X, I found myself liking it for its diminutive form factor. We are talking about a 5″ device here.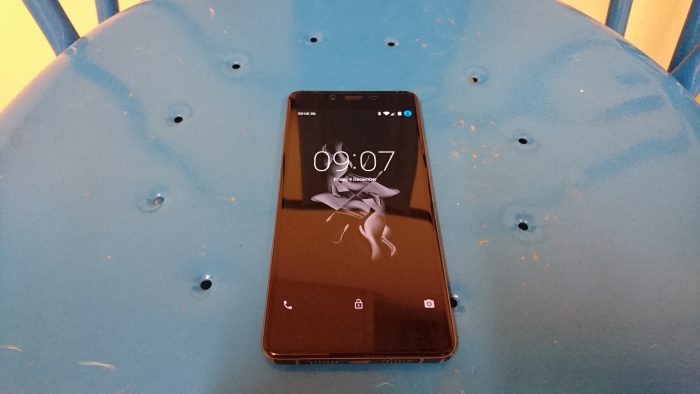 No, before you ask, I have not lost the plot and I still love my bigger handsets (I would literally kill for a new Xperia Z Ultra). However, I have to say it has been refreshing using the OnePlus X over the last few days.
So without further ado lets get into the unboxing video
What we have here is, in my opinion, the Nexus "5s"… or at least an insight into what could have been. All of this for the small price of £199, which is awesome. The build of this device is fantastic and it feels really nice in your hand, especially with the optional bamboo back cover.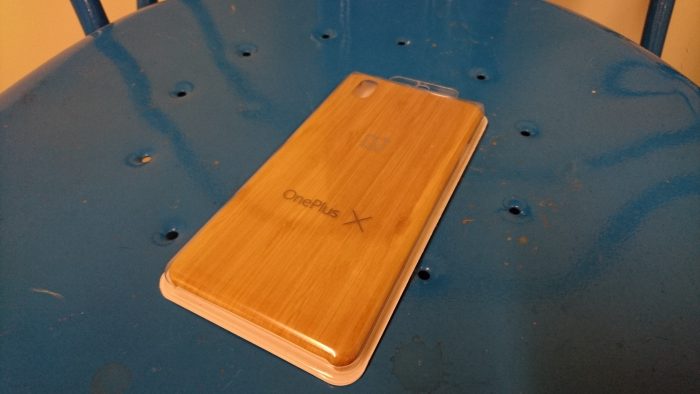 Lets have little look at the specs of the handset to see what you get for your £200
Specs
Models: Ceramic, Onyx
Operating system: OxygenOS based on Android 5.1.1 Lollipop
Processor: 2.3GHz Snapdragon 801, quad-core
Graphics: Adreno 330
Memory: 3GB LPDDR3 RAM
Storage: 16GB, plus up to 128GB microSD
Screen: 5in full-HD (1920×1080, 441ppi) AMOLED, Gorilla Glass 3
Cameras: 13Mp rear, f/2.2 aperture, 1080p video/120fps slo-mo at 720p; 8Mp front, f/2.4 aperture
Sensors: Accelerometer, gyroscope, proximity, ambient light, hall
Battery: 2,525mAh non-removable lithium-polymer (charges over Micro-USB)
Connectivity: 4G bands 3, 7 & 20 (EU & Asia model); dual-Nano-SIM (one SIM slot can be used for microSD card); 2.4GHz 802.11b/g/n Wi-Fi; Bluetooth 4.0; GPS; GLONASS
Audio: Bottom-facing speaker; dual-mics with noise cancellation; 3.5mm headphone jack; FM radio
Dimensions: 140x69x6.9mm
Weight: 138g (Onyx), 160g (Ceramic)
Now I know that these specs on paper are not the fastest or the best, but when all of this is combined into the sleek glass sandwich with that aluminum filling, it does make for a gorgeous phone.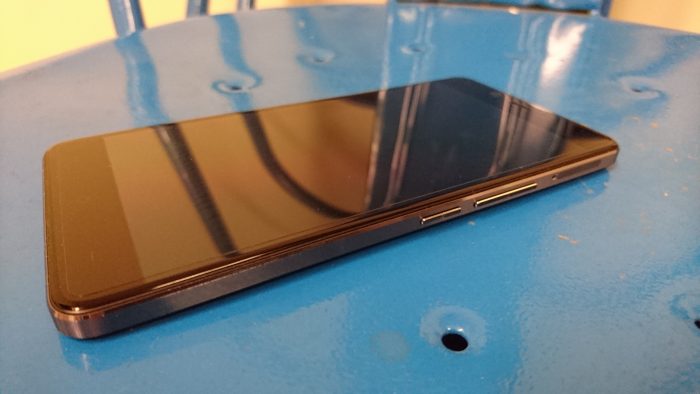 One thing I will say is that the glass back panel makes this thing slippier than a bar of wet soap!! You will need to put a case on it, although as you can see OnePlus have bundled a cheap TPU case in the box. Jolly nice of them.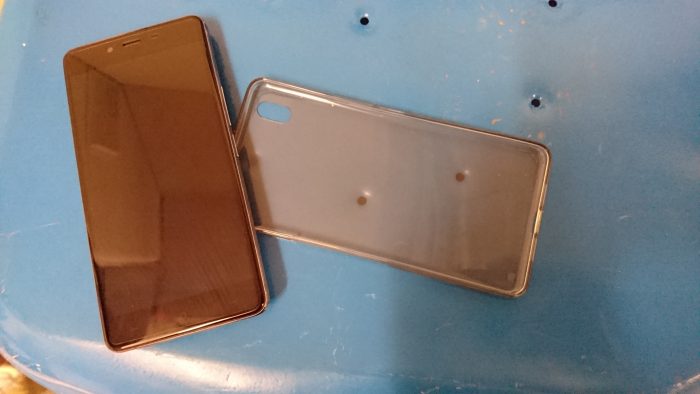 I have not been able to do much testing with in the short time using the phone, but I can say that I have been very impressed with it so far. In particular, the battery life. I was able to get through a full day and it just kept on going until 4 PM the following day. That's from a 2535mAH battery and bear in mind this running Android 5.1.1 – not 6.0 with Doze mode built in. The UI feels snappy and fluid, as it should with the 2.3GHz Snapdragon 801 chip. This is also supported by 3GB RAM twirling the gears behind the scenes.
It has not all been rosy though. The initial software that was released with the phone did not support microSD cards correctly. The good news is that the latest update to Oxygen 2.1.3 fixes this issue and it has not slipped up since.
All in all I'm very impressed with this diminutive phone and I have high hopes for how it will perform with my testing in the review. You have to admire what OnePlus have been able to achieve here.
Yes, they need to sort out the buying process. It is ridiculous that you need an invite to buy one of these phones. Yes, they are also not going to be "mainstream" yet as they cannot be bought on the high street. However, that being said, if you can get one, it is worth it.
Here are some shots of the phone in all its glory.
To be continued……