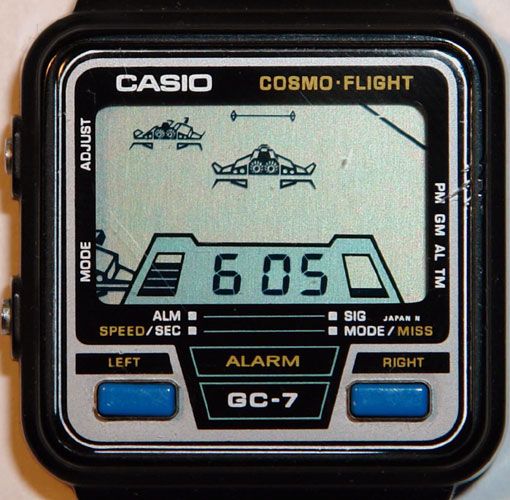 Nowadays, we can have computers in our glasses and in our hands. With the right gadgets we can even have social media updates displayed directly in front of our eyes. Humanity, it seems, have taken one more step towards becoming cyborgs.
The latest piece of wearable technology to hit the market is the smartwatch. Whether there's a SIM inside or whether they communicate through your phone, they are truly something to behold. Heard a catchy song while standing in line at your favorite fast food restaurant? Smartwatches can tell you the name and the artist. Running late to your lunch date with your best friend? Smartwatches will share your estimated arrival time. But, that's not all – online gaming is apparently set to take over the smartwatches platform as well.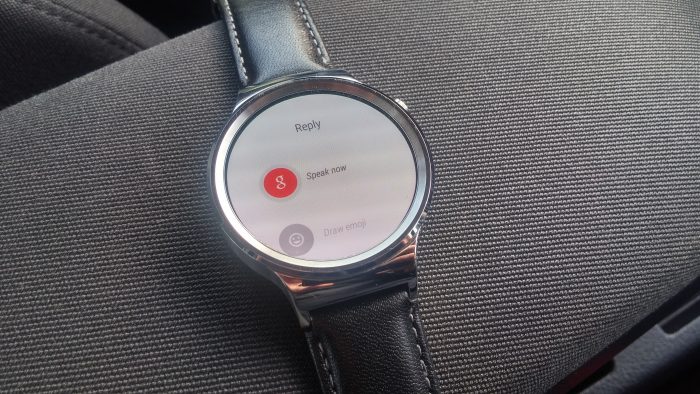 The operators at Royal Vegas online casino tell me that they're always searching for ways to enhance the gaming experience, so you can be sure that mobile casino games at Royal Vegas are going to be coming to your wrist soon. 
Stanford lecturer and award-winning game designer Chris Bennett is intrigued by how our gaming experiences will change because of a device that is worn on the wrist. In his opinion, smartwatches will soon be integrated into every aspect of our lives because they are more accessible than a mobile phone and less conspicuous than a visor or attachments onto glasses like Google Glass kit. O
Indeed, there is enormous opportunity for our smartphone games to be enhanced by smartwatches. To get to the bottom of this, let pinpoint the differences between the two:
Smartwatches are constantly pressed against the skin and are able to keep better track of the body's biometrics than smartphones

Smartwatches are more accessible

Smartwatches can be worn during a variety of activity and smartphones are harder to use when running and swimming.
Plus, several game modes or activities could be made simpler on smartwatches for on-the-go play. For instance, players could earn stamina or coins and gain an in-game advantage when they are going about their day. Want to progress in that platform game? Go for a walk! Go for a jog!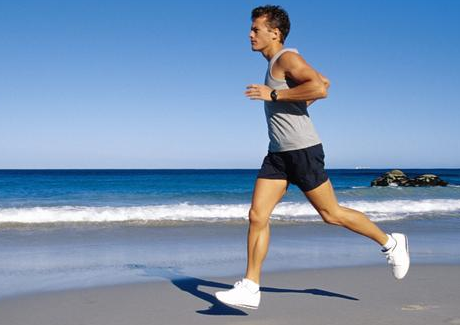 Ultimately, the future of smartwatches and online gaming is dependent on how clever developers are. If a game can be produced, or existing websites and apps can be amended to work on such a small screen successfully, it'll boost the popularity of the smartwatch.