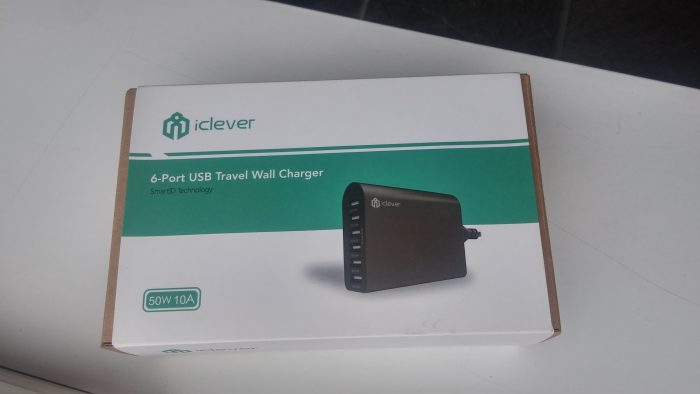 Charging your devices can lead to tangled wires and multiple chargers dotted around the house. During the last few months we've seen a lot of chargers with multiple USB sockets because, quite simply, people have more gadgets.
This one is from iClever. It's the 6-Port USB Travel Wall Charger and pumps out 50W through 6 USB ports. In the box the unit comes with a UK power lead (or the relevant one for your country if you buy elsewhere) and is quite small in stature. It measures just 10cm in length and is about 7cm tall and 3cm wide. This makes it small enough to slot into that tiny pocket at the front of your backpack, even with the associated USB cables.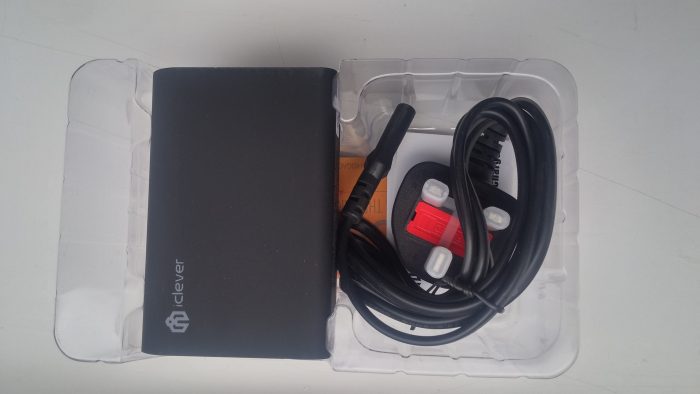 Although none of those USB cables are supplied with this device (which, as I type, is £18.99 with free delivery) you will always have one for your gadget and you can simply take it with you.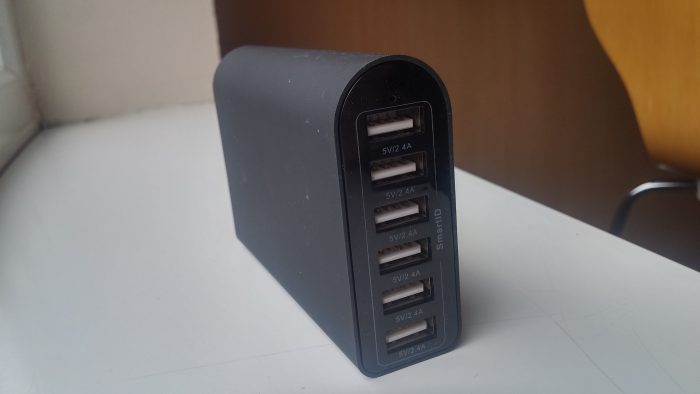 As for charging, you may have noticed that some chargers will charge up your phone or tablet slower than others. This is usually because of the mA rating on the charger. Some put out 500mA, others put out 1A. Putting, for example, your iPad cable into a 500mA charger will result in the iPad simply refusing to charge or charging very slowly. Here, with something called "SmartID technology", each USB port will detect your device and ascertain the best voltage and amperage to charge it at. This results in the USB charging port effectively "knowing" your device and ensuring that it's charged as fast as possible.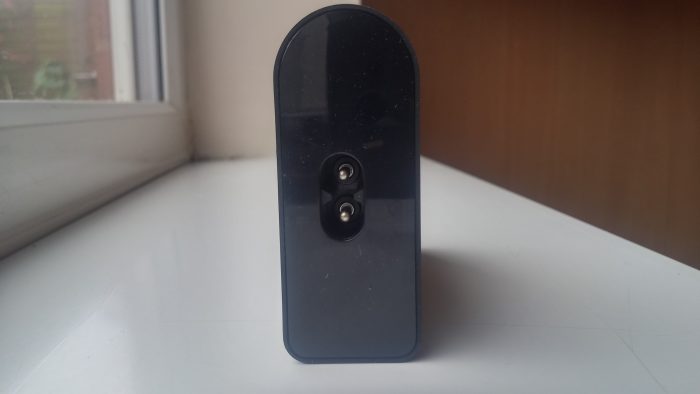 Likewise, whether you've got one or six devices plugged in, each one gets the same treatment, and it comes equipped with lots of internal protection mechanisms to stop short-circuits, high-temperature problems or power overload. A maximum of 5V / 2.4A per port can be provided. It's light, easy to move around and accepts 110-220V input voltage, so you can take it abroad without worrying too much.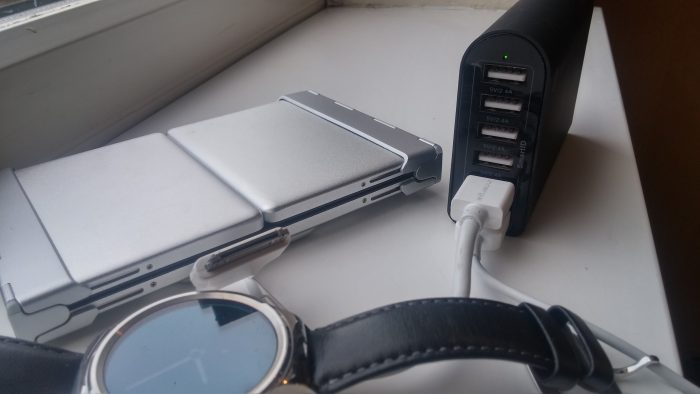 Overall, a great investment which means you can throw away your array of chargers and just use one central base for powering up all your tech kit.
Overall - 9.6
9.6
iClever 6-port USB Charger Review
Easy to carry around, tough and clever. A top little gadget which will see the end of multiple chargers scattered around your house.