As with all new announcements by Apple, the launch of the iPhone 6s in September generated a great deal of hype among consumers. However, whether you have knowledge of spread betting and trading terms or not, the overall impact on the company's share price offers us all an interesting picture of whether the hype was justified.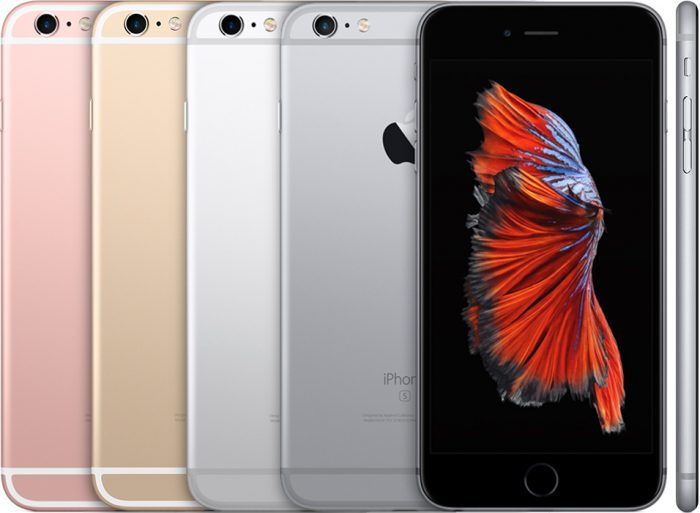 In the past, product launches haven't always spelled good news for Apple investors, as its share price tends to drop the following day. But time and time again, the world's most innovative and impressive tech brand has proved that it can live up to such high expectations and deliver in the long run.
Even so, the iPhone 6s may have proved to be a turning point for Apple, as rumoured weak demand affected investor confidence.
Anticipation ahead of the iPhone 6S launch
For nearly all of Apple's product launches, investors had reacted with a fair bit of scepticism, only for shares to then skyrocket in the following months. The very first iPhone received a muted reception from investors in 2007, but 100 days later Apple shares were 40 per cent higher than the day before launch.
Although the financial crisis of 2008 along with products such as the iPhone 5 and Apple Watch ignited fears that the company's bubble could burst, Apple shares have always been a rather safe investment.
So, when Tim Cook made the decision to allay investor fears that the iPhone 6S would be affected by China's stumbling economy, it took many by surprise. Shares have slipped by as much as two per cent lower after the event too. When Apple's Q4 performance was announced, everything became clear.
Apple's earnings results
Around a month after the iPhone 6S was released, Apple posted quarterly earnings and revenue that topped analysts' expectations once again. It reported fiscal fourth-quarter earnings of $1.96 per share and sales of $51.5 billion.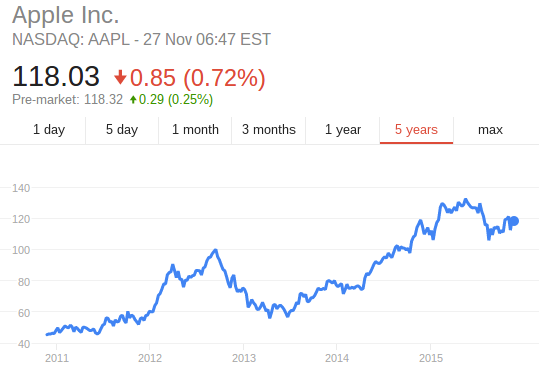 But while sales for the iPhone and iPad fell slightly short of Wall Street's expectations, Apple's earnings were boosted by strong smartphone growth in China. In fact, revenue in China rose 99 per cent to $12.52 billion, while iPhone shipments climbed 87 per cent compared to the previous year, as more and more people switch over from Android devices.
Even though this proves, yet again, that Apple should be trusted when it comes to new product launches, recent developments could cause investors to reassess their share options. Was the Q4 news too early to judge the fallout of the 6S?
Demand for the iPhone 6S
Investors were indeed brought back down to earth soon after Apple's Q4 earnings results, with the news that the Cupertino company may have been forced to dial back orders for the iPhone 6S due to lower-than-expected demand.
Credit Suisse slashed its full-year iPhone sales estimates for 2016 by 20 million units, causing Apple shares to fall significantly. The bank stated..
We believe [the component] adjustments reflect a more subdued launch around the iPhone 6s/6s Plus in terms of uptake"
This could be a sign that the smartphone market is maturing, with unit sales slowing down but with Apple still at the top of the tree. Apple continues to take more market share, but by solely relying on the performance of the iPhone, investors are right to remain sceptical. The long-term impact of the 6S might appear negligible but, if nothing else, this new release might have done enough to entrench Apple as a market leader – a valuable function in itself.