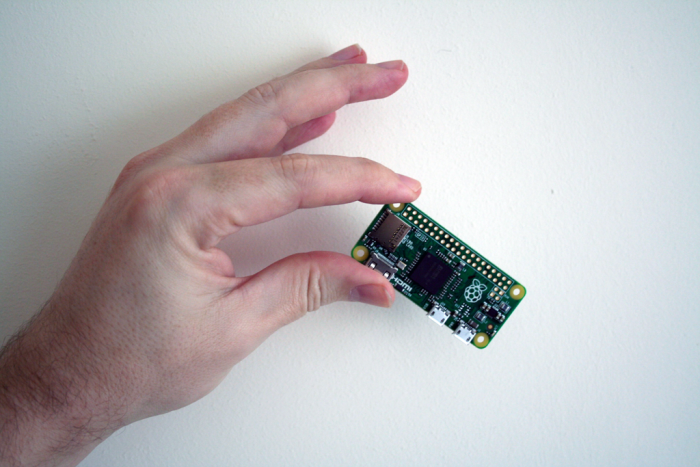 Hi, I'm Danny. When I was younger, I'd occasionally be allowed to select a magazine to read. The choice of magazine was usually down to the cover gift on offer. The gifts were simple, small plastic toys. At no point did I ever imagine selecting a magazine from the newsagent's shelf with the cover gift I received today.
In the 1970's, magazines started to include a flexible vinyl record. In the 1980's floppy disks were the cover gift of choice and in the 1990's CD demo disks became popular. More recently, in the early 2000's DVD's containing software or movie demo's were included on most magazines. But something has changed today. Something that changes the world as we know it. A cliché? Maybe. But if I told you, even a few weeks ago, you'd be able to walk in to your local newsagent, pick up a standard sized, standard content filled magazine for £6 and be provided with a fully operation computer, you'd be more than welcome to say I'd lost the plot.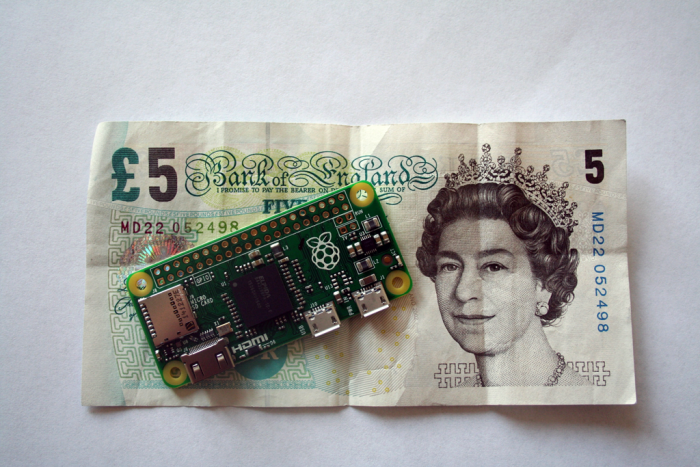 But today, that's exactly what I did. The limited run of only 10,000 copies of this months 'The MagPi', magazine (issue 40) costing only £5.99 included a brand new Raspberry Pi Zero to play with.
By the time you read this, no doubt the magazine will be sold out, but you can purchase the Welsh made Raspberry Pi Zero for only £4. A limited run of only 100,000 have been produced.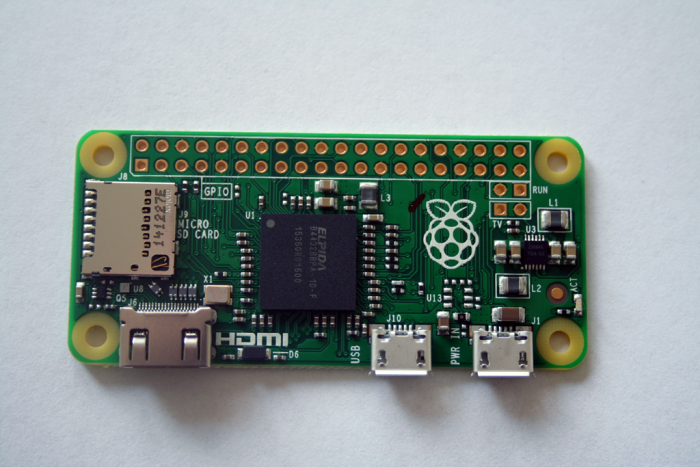 Back in early 2012 the first Raspberry Pi was released selling out within minutes on the 29th February. In July 2014 The Raspberry Pi B+ with additional USB ports lead the way. Later in the same year the Raspberry Pi A+ was announced. At only $20 it was a smaller, cheaper, version of the original. In February 2015 the new Raspberry Pi 2 was released to the world with additional power and memory. Today, the Raspberry Pi Zero is here.
Taking a closer look at the Raspberry Pi Zero specifications and at almost 3 times smaller than the original Raspberry Pi and with double the memory it is only 65mm x 30mm x 5mm (yes I doubled checked its not a miss-type) and weighing only 9 grams. It includes 512MB of RAM and the same CPU as the original, a BCM 2835, 900MHz single core ARM11 processor.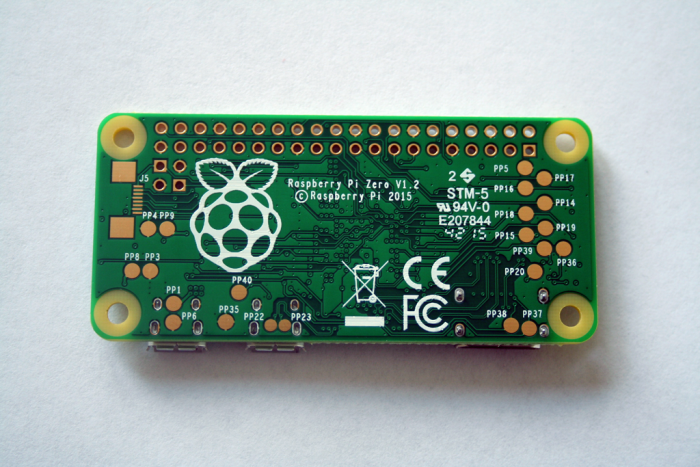 With regards to the available ports, there is a microSD Card slot, 1 x micro-USB power port, 1 x micro-USB data port, 1 x Mini-HDMI (1080p) port and for those wishing to push the boundaries, there is an unpopulated 40-pin GIPO connector and an unpopulated Composite Video Out.
When you unbox your Raspberry Pi Zero, you'll notice that no memory card or cables will be included, but no doubt bundle packages will be available soon.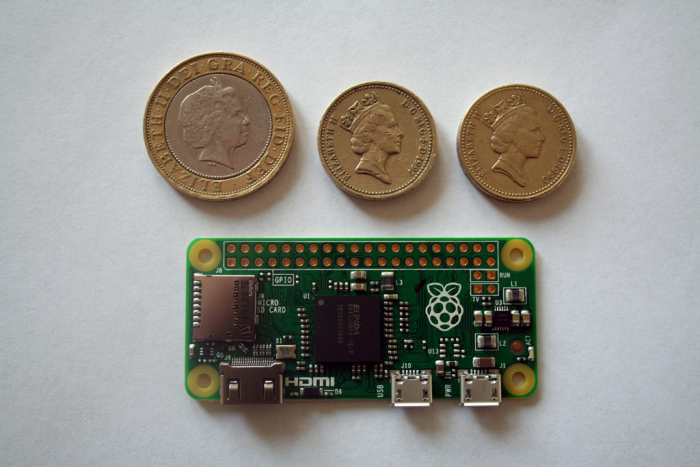 To get started you'll also need a microSD Card, 8GB minimum, a micro-USB charger, a Mini-HDMI Adaptor and a micro-USB adaptor. You'll be able to pick all these up on eBay for under £10 delivered. I'd also recommend you pick up a powered USB Hub and a WiFi dongle.
If you've never experienced a Raspberry Pi before, I'll be providing a set by step guide on how to install the operating system and get you up and running soon.