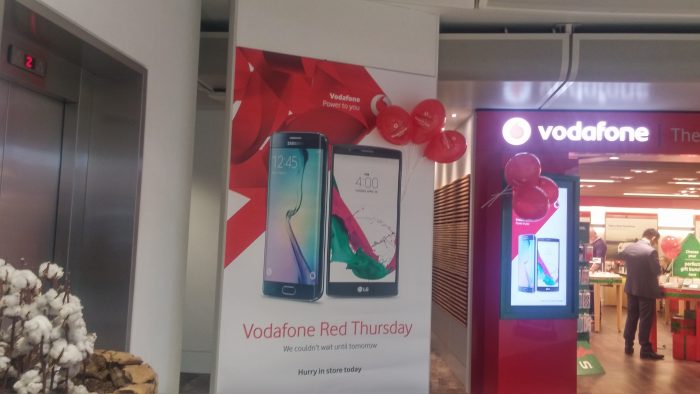 Those canny folk over at Big Red have stolen a march on Black Friday by coming up with Vodafone Red Thursday… to cut a longish story short, Vodafone Red Thursday – today – is offering some pretty neat deals. They're starting today, but there are more to come over the Black Friday Weekend. which they haven't yet released what they might be yet over on their Black Friday site.
The things you need to know:
Today's offers may not be tomorrow's offers, and they might not be the same offers available over the weekend.

At time of writing this, today's offers are only available for the next eight hours or so. If you like the offer, grab it. When it's gone, it's gone.

There are three sets of offers – for pay monthly, pay as you go, and tablets. Choose which you're interested in to see if anything takes your fancy.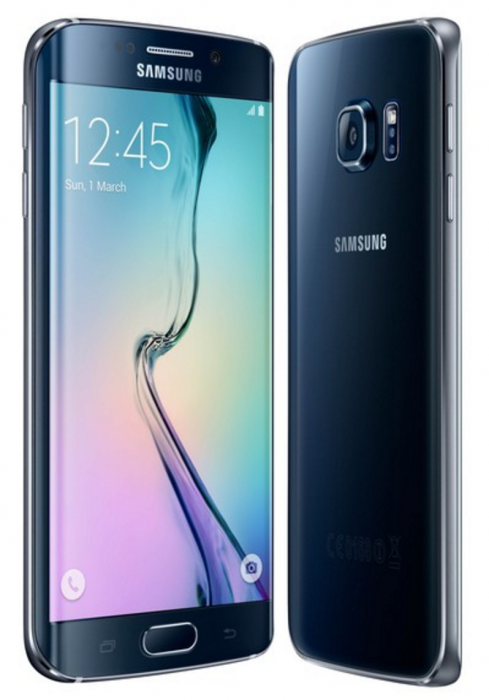 Pay monthly – today there's only the Samsung Galaxy S6 Edge (not the plus variant). Vodafone has a savings of £240 on the handset, and for £29 a month and a £9 upfront. For that money, you gets the 32GB version, with a plan that gives you 1000 UK minutes, unlimited texts and 1GB of data (although it's 4G/LTE) on a 24-month plan. You have four colours of handset to choose from, with black, gold, green and white being your options. Interestingly, there are slots for two more phones, so what they might be filled with is anyone's guess.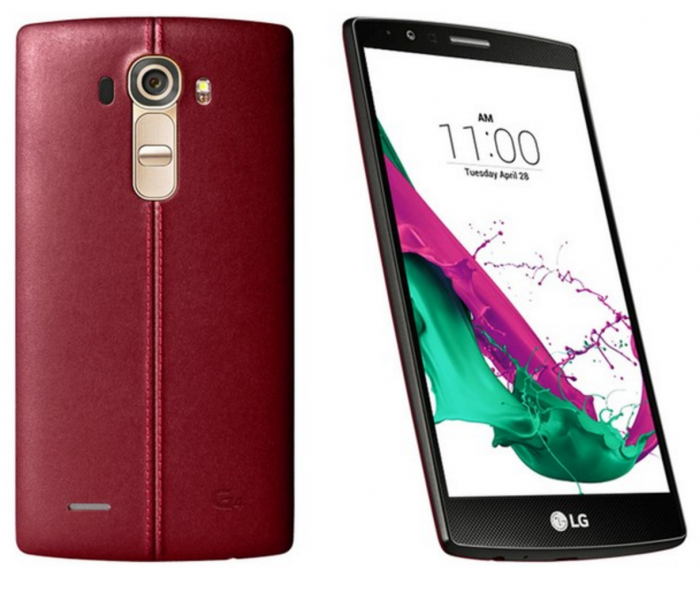 For those who choose to buy their phone outright, the Pay as you go section gives you the solitary option for the LG G4 with the red leather covers. This comes in at £299, down from £425 and giving you a saving of £126. Not bad at all, and brings a 2015 flagship way down into upper-midrange prices.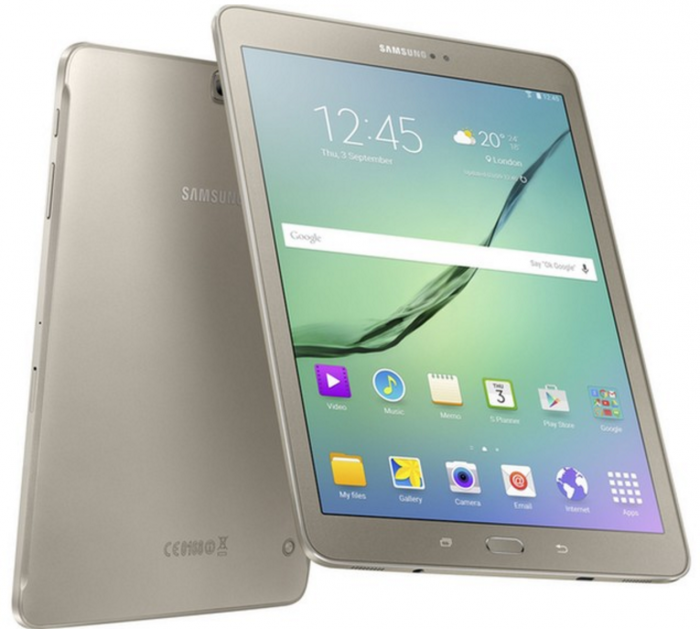 The tablet section continues the theme with just the one offer of the Samsung Galaxy Tab S2 9.7 (I do not make these names up). This is £37 a month, with no down-payment, and 10GB of 4G/LTE data. Again, this is a standard 24-month plan and the tablet comes in both gold and white.
You now have just under 8 hours and change to go.
source: Vodafone Black Friday site.