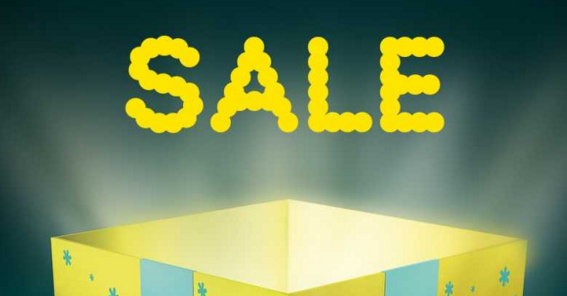 Another network taking part in the Black Friday bonanza is EE. They're going to be offering up some special details all over this weekend and into Monday. There's full details of all the offers in the press release below, but the highlights include…
– Get the Sony Xperia M4 on Pay As You Go – Just £109.99 with £20 top up, saving £110.
– LG Spirit on Pay As You Go – £79.99 with £20 top up, saving £80.
– Samsung Galaxy S6 with 4GB and unlimited minutes: £34.99 per month on pay monthly. This saves £149.99, but this is for existing customers only.
– iPhone 5s with 1GB data and 1,000 minutes on pay month for £27.49 per month. That saves £99.99, but is for existing customers.
– The Alcatel Pixi 3 3.5 is COMPLETELY FREE if you buy a £20 top up!
– Bang & Olufsen H2 headphones are down to £99.99, which is a saving of £70.
– Fitbit Charge fitness tracker is £69.99, saving £30
These deals don't actually commence until Friday at a minute past midnight, so you've got a bit of time to think about things before you choose.
There's further details on all the offers on www.ee.co.uk/BlackFriday, or you can click on. As it's Black Friday, we'd love for you to tell us about any further offers and discounts that you've seen on the interwebs. Just click our contact form so that we can share it online 🙂