Yesterday Xiaomi officially unveiled the Redmi Note 3, but this wasn't all the company had to announce. During the same event Xiaomi announced the Mi Pad 2 and the Mi Air Purifier 2.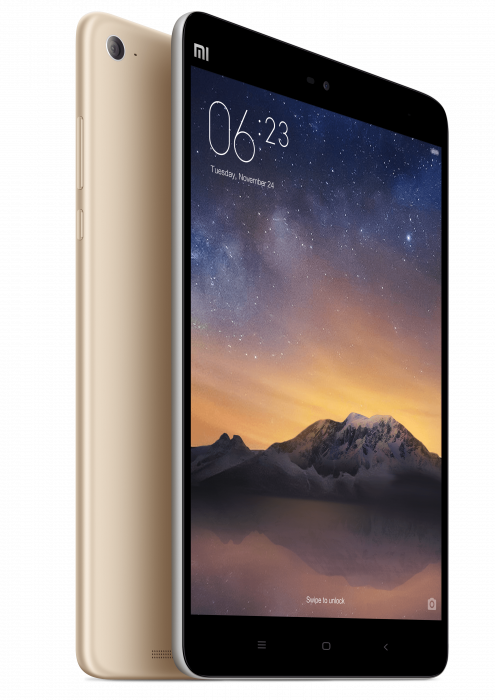 Lets start with the Xiaomi Mi Pad 2, which as the name suggests is the second iteration of the Mi Pad. The Mi Pad 2 is thinner, lighter and has a new chipset compared to the first Mi Pad. Gone is the Nvidia K1 chipset, replaced by an Intel Atom X-5 Quad-core processor with Intel HD graphics (this is an x86 chip). The rest of the specs have been improved mainly for aesthetics, while the 7.9″ screen is the same as the one found on the original Mi Pad.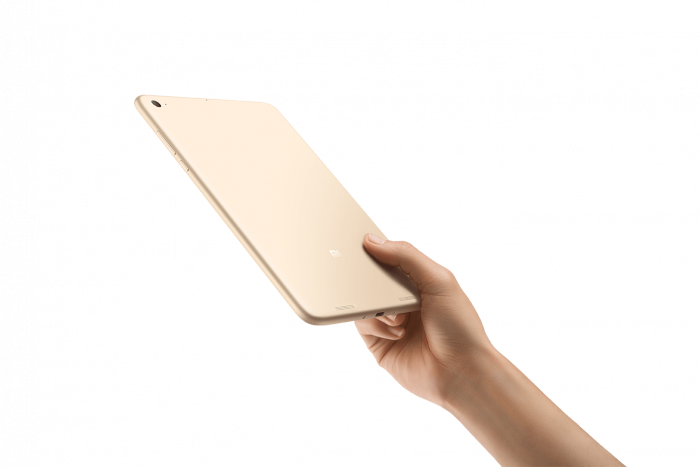 Xiaomi Mi Pad 2 specifications:
Full metal body (dark grey or champagne gold), 322g, 200.4 x 132.6 x 6.95mm (38g lighter and 18 percent thinner than first-generation Mi Pad)
Intel Atom processor with Quad-core X5-Z8500 2.24GHz and Intel HD graphics
2GB DDR3 RAM with 16GB  or 64GB internal storage
MicroSD slot, supports up to 128GB
7.9-inch IPS display (2048 x 1536 resolution at 326 PPI)
8MP rear camera (f/2.0) with 1080p video recording
5MP front camera with 75-degree wide-angle lens
6190mAh battery with 5V/2A fast charging
802.11ac dual-band Wi-Fi, Bluetooth 4.1
USB Type-C port
MIUI 7 Android-based OS (based on Android 5.1) or Windows 10

So, while the 16GB version comes with Miui 7, Xiaomi's Android-based OS, the 64GB version will have the option of Windows 10. This is apparently at no extra cost (Windows 10 is free for devices under a certain screen size), and the Mi Pad 2 can run the full desktop OS and desktop applications thanks to that x86 chipset. While the Miui 7 versions of the Mi Pad 2 will be available from November 27th, the Windows 10 version will be available from the end of December. The Mi Pad 2 will be available in silver or gold.
Just as with the Xiaomi Redmi Note 3, one of the killer features of the Mi Pad 2 is the price: RMB 999 for the 16GB model (approximately £105) and RMB 1299 for the 64GB model (approximately £135). These prices are for China, so expect VAT and Duty if you are planning on purchasing one online and having it shipped to the UK.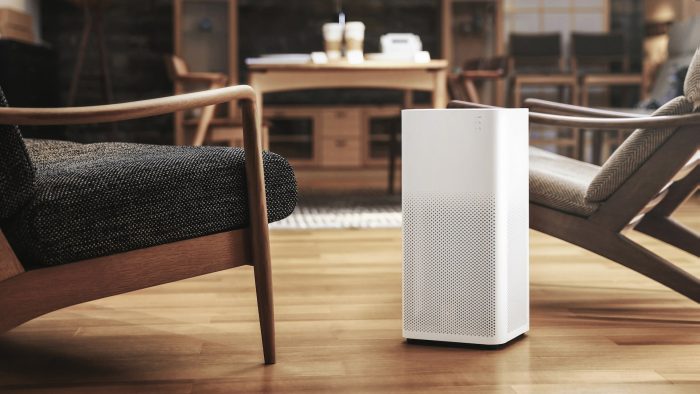 On to the Mi Air Purifier 2: an air purifier which follows on from the first generation by being smaller, quieter and more efficient. For RMB 699 (approximately £72) you get an air purifier which filter out particulate matter from the air. Very useful for people with allergies, this lifestyle product is very popular in China, and I'm tempted to get one myself before next spring.
Xiaomi are more than just "the Apple of China" as many refer to them. They are truly a lifestyle company which offers smartphones, TVs, soundbars, set-top boxes, segways and other household goods, and not just smartphones and tablets. Are you thinking on buying some Xiaomi lifestyle good? Let us know in the comments below.