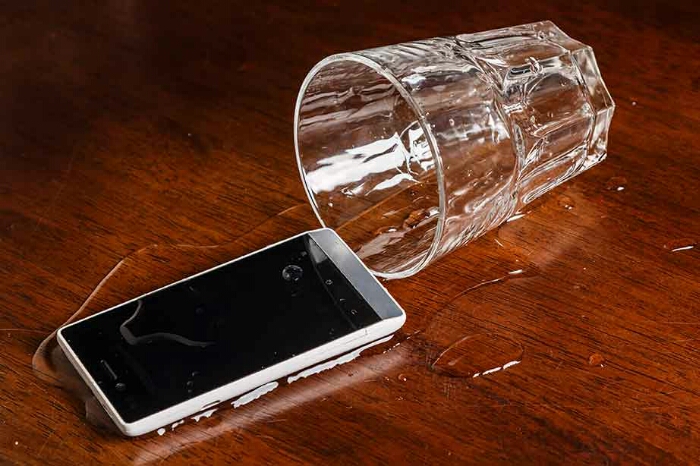 This weekend, apart from getting stupidly drunk in my local (I'd like to apologise right now to everyone), I went to several local shops. During my walk around it kinda hit me just how lucky we are to have all these businesses on our doorstep. I got me a key cut at a shop round the corner, I had a TV repaired within walking distance and the local florists are simply brilliant.
So, for the second time, I'm going to mention one of those businesses that sits on my doorstep. It's iMend.com. I've had a couple of devices fixed there already and have been impressed with the workmanship. This isn't some bloke called "Barry" on the market, or someone in the accessories shop down the road who will "have a go" at replacing your screen, oh no. They've got a full setup there, with a clean, professional repair centre and now, a new walk-in centre too.
Sure, Burntwood isn't exactly a big city, but you can get here really quickly by just hopping off T6 on the M6 Toll. It's less than a 5 minute drive from the junction.
Recently they did some research into the horrors of water damage which, if you go out on a Christmas party and end up having a bit too much to drink, can happen all-too easily when you get merry. This is something we've also had a look at, after I fixed a phone with an ice-cream tub on my 1970's hot water cylinder.
iMend.com offer a mail-in service and a call-out repair service to have your device fixed at home or your workplace. Plus they will now welcome you into their HQ just a few miles from where I'm sat and fix it there while you wait.