Podcast: Play in new window
Subscribe: Apple Podcasts | RSS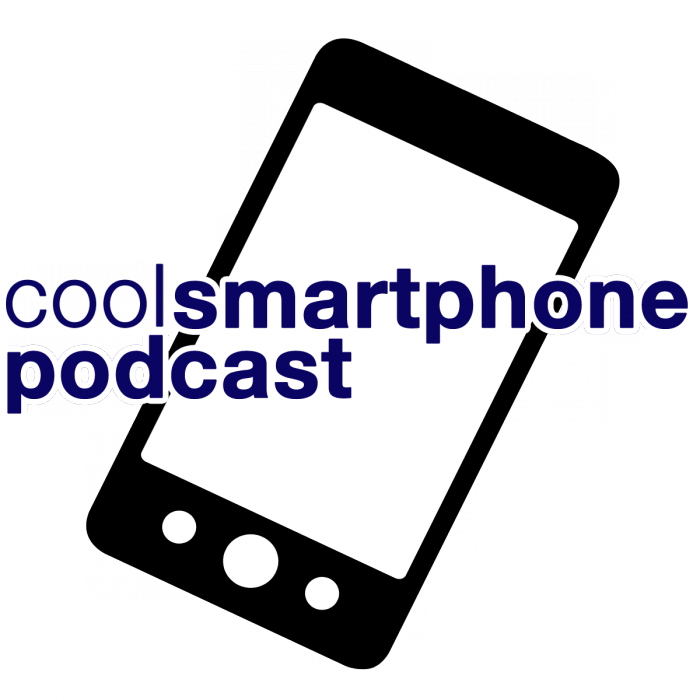 Welcome to Episode 159 of the CoolSmartPhone Podcast.
Is  this Episode Gary & Matteo join John for an early evening discussion and cover several exciting topics including:
Matteo's recent trip to the Big Android BBQ
Gary's opinion on the State on Sony following the release of the Xperia Z5
The Apple Watch Magnetic Charging Dock The launch of the iPad Pro
Google Cardboard
Various Devices including the rather interesting Remix Mini PC
Getting Connected 
You can find this week participants online in the following places.
Your options to listen to the podcast are as follows:
Subscribe to us using our RSS feed.
Manually add our RSS url to your favourite podcast app if it can't find us, http://feeds.feedburner.com/coolsmartphone/podcast
Subscribe to us on iTunes here.
If you're a PocketCasts user you can click here to jump to our page and the subscribe.
If you're a Tunein kind of person you can subscribe here.
Use the Play or Download links at the top of this article.