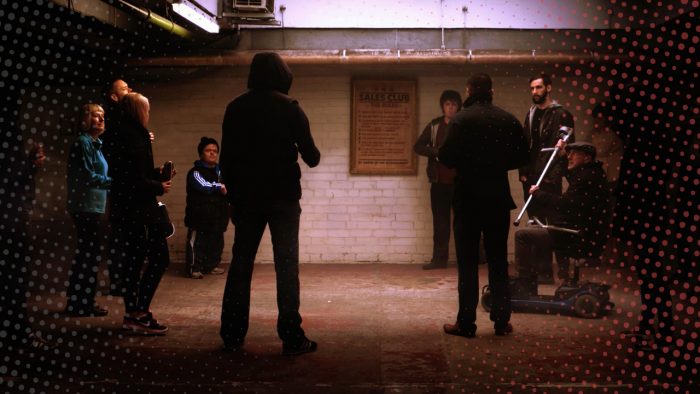 The lovely gents at Mobiles.co.uk sent us a video. Basically, it tells us to avoid the Black Friday scrums and fights down your local high street and shop online instead. A good message I guess, but one my wife won't follow. They want us to get you to look at their Sales Club page to get more information.
Here's the video itself…
Now, don't ask me why, but the only thing I could think of whilst watching that was, "Hmm… did they film all that on a smartphone? It's beautifully shot, but they don't appear to have attached a microphone onto the actor during his pieces to camera, which is a bit weird". I mean, if it was me, I'd at least clip on one of those tiny microphones or have a boom-mic so that we can hear him better. What's all that about in the first shot eh? That's gotta have either been filmed on a smartphone or someone forgot to pay the audio guy.
Anyhoo.. They've promised me two cups of tea and a free ride in the Postman Pat van outside my local Asda if I pimp their big Black Friday activity and generally wave you in their direction. So yeah, check out Mobiles.co.uk for more.