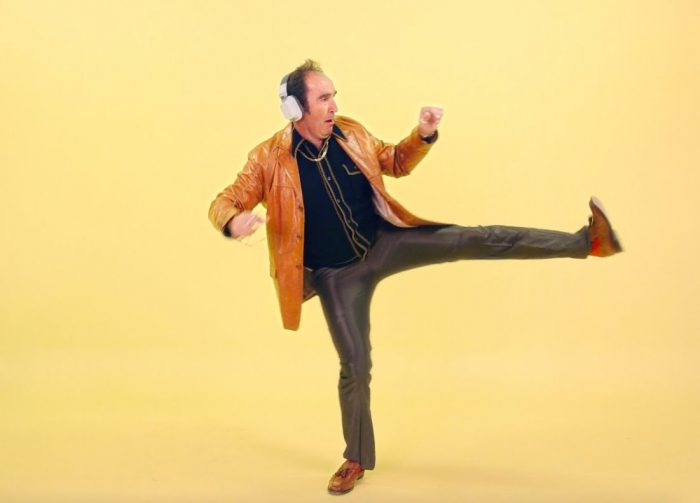 Following a rather mad advertising campaign, Deezer have a little gift for Three customers. Their paid-for service normally costs £9.99 for the ad-free, high-quality, off-line-listening version. That monthly subscription also lets you import your dodgy MP3's that "fell off the internet" and delivers unlimited mobile listening.
However, if you want all that for absolutely nothing (for 6 months) and you're a Three UK customer, head to this special page and you can sign up for just that.
If that's not you, grab the free ad-supported version from your app store and you can choose from 35 million tracks plus unlimited listening on a computer or tablet.
Here's some further details on the Three offer, which is worth £59.94..