We've published many reviews and have taken a look at various mobile chargers. Battery life is highly important to phone users, so you can either carry around a big battery as a mobile charger or just keep yourself near to a car or wall charger.
It's a bit naff isn't it?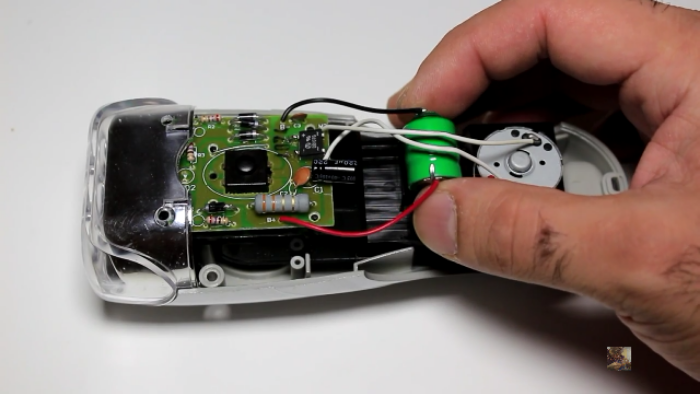 So, if you've seen those hand-crank LED torches, why not get one of those to charge your phone? Well, there are actually devices on the market like this. Have a look at this one on Amazon – it's a 2000 mAh battery which you charge by basically winding it up or from the mains. There's cheaper versions too, such as this charger which provides direct power without an on-board battery.
What would happen, though, if you already had an LED wind-up torch and wanted to convert it into a mobile phone charger? Well, the inevitable ElectroBOOM shows us how it's done…..sort of…