This week I am attending The Big Android BBQ Europe in Amsterdam. Today I am blogging live from the Code Kitchen where some very clever people are engaging in code challenges.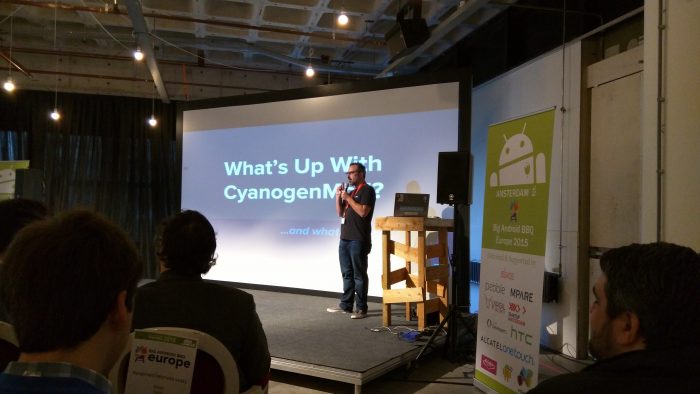 The Big Android BBQ has been a two day Android focused conference. Opened with a Keynote delivered by Steve Kondik of Cyanogen on Thursday, it has been two full days of excellent talks. During his Keynote, Steve mentioned that CM13 should be out by Xmas and that a Cyanogen SDK will be announced "soon".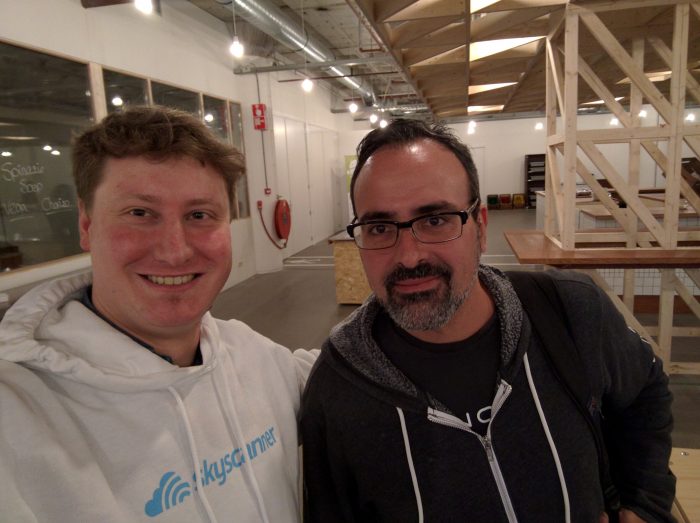 On Thursday evening BBQ was on the menu for attendees, washed down with Heineken (we are in the Netherlands after all…). The record breaking Big Android BBQ Marshmallow artwork was unveiled at the BBQ and let me tell you, it smells amazing.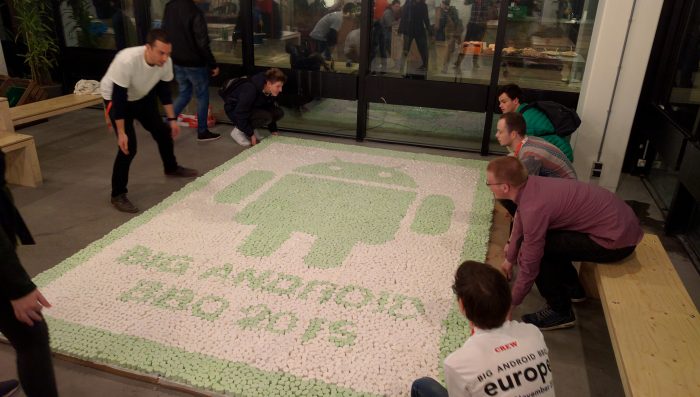 As a Test Engineer representing my employer, Skyscanner, it was great to see so many test related talks on the schedule. I think this is testament to the fact that Android is now a mature platform, where developers are committed to delivering high quality software which works across a wide variety of devices globally. Yesterday afternoon I delivered my talk, which was test related too, and today it is time for the Code Kitchen.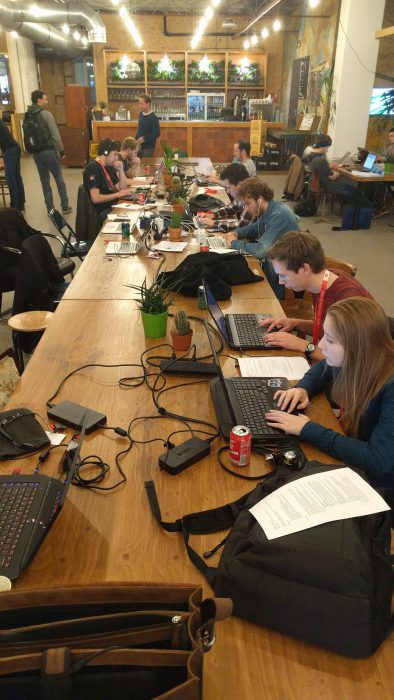 The code challenges are underway. Who knows? Maybe some of the people here in B. Amsterdam are starting working on something which will be the next most used app on Android.
Thanks to Jorik Bremer for organising babbq.nl and Aaron Kasten, Corry Robb and Chris Pick for supporting the European edition of The Big Android BBQ. Well done and thanks to everyone for making this an awesome conference.
Didn't make it to The Big Android BBQ Europe 2015? Fret not, planning is already under way for The Big Android BBQ Europe 2016, so keep your eyes on babbq.nl.