It wasn't that long ago we had to be dependent on the headphones and ear buds that came in the box with our phones. Thankfully that has all changed with fantastic features for music lovers on phones, and the ability to use any headphones we want.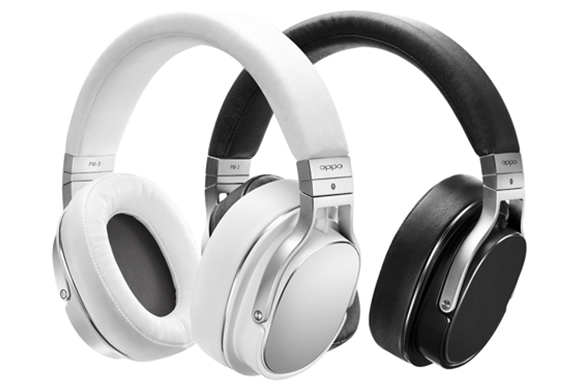 Step in Oppo Digital, who have launched two new exciting products in time for Christmas. Up first we have the PM-3 Classic Closed-Back Planar Magnetic Headphones. The sleek blue/red PM-3 headphones complement the already stylish black and white finish and are available nationwide at a UK SRP of £349.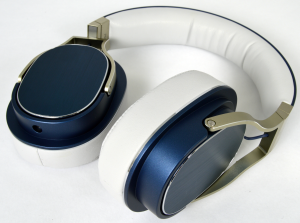 Key features of the PM-3 Classic include:
Excellent sound quality from planar magnetic drivers.
Closed-back design for privacy and noise isolation.
High sensitivity, light weight and comfortable fit.
Elegant styling and exquisite workmanship.
Link to the PM-3 headphones is http://www.oppodigital.co.uk/ecommerce/product/pm-3-planar-magnetic-headphones.aspx
Now it is time to turn it up to 11 with the HA-2 Portable Headphone Amplifier with DAC (Digital to Analogue Converter). DAC gives users the opportunity to listen CD quality music through their headphones. Combined with the PM-3, the HA-2 offers exceptional sound quality in a sleek and compact design. The HA-2 is available nationwide at a UK SRP of £259.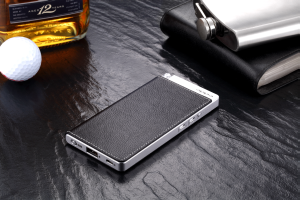 Key features of the HA-2 include:
Ultra-slim Design.
ESS Sabre32 Reference DAC – ES9018-K2M DAC chip delivers high-resolution performance with extremely low noise and distortion.
High-Resolution Audio – The HA-2 supports PCM audio up to 384 kHz / 32-bit, DSD audio up to 12 MHz (DSD256 or DSD4x).
Multiple Devices Support –The HA-2 supports multiple device types for digital-to-analogue conversion via USB: iPod/ iPhone/ iPad, smartphones with USB OTG feature, PC and Mac computers.
Rapid Charging – The HA-2's internal battery can be quickly charged in about 30 minutes.
Mobile Power Bank – The HA-2 functions as an external battery pack to charge mobile devices.
Linky to the HA-2 is http://www.oppodigital.co.uk/ecommerce/product/ha-2-portable-amplifier.aspx
Hopefully, we can do a review of the PM-3 and HA-2 at some point in the future.