Throwing things away is, generally, bad. Having a rechargable battery is also better than getting yourself a "normal" one which you'll end up throwing in the bin. So, it's with some initial apprehension that I bring you this mobeego charger. It costs $2.50, which is about £1.66, and the idea is that you buy it from a local store, charge your phone with it, then chuck it in the bin. It's ideal for those "uh-oh" moments when you're out in town and find that your phone has a low battery warning. Did you bring your spare battery? No. Did you remember to charge that portable charger? No.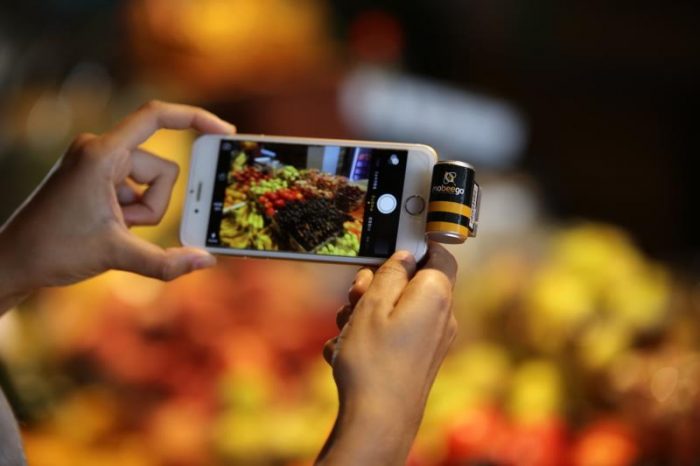 If you can't get one of those free EE chargers then this could be a possible solution. Currently they're planning on a roll-out to kiosks, events and convenience stores around the world.
Israeli start-up mobeego describes the solution as an "energy drink for the mobile phone" and are marketing it in the shape of a drinks can. They're now "in talks" with potential franchisees in several countries, including the United States, Germany, France, Belgium and Russia. They are stating that the solution is "environmentally friendly" because you can throw it away at the same place you bought it. Who's going to do that? Well, don't worry – they've got plans to get you returning to the corner shop you bought it from by including a refundable deposit. You return the device, you get your deposit back. Just like a trolley in a supermarket.



If you don't have an adapter to hand, they'll sell you one of those too, and they advise keeping it with you so that you don't have to keep re-buying them. This is a miniature model which is easy to carry around. The battery itself puts is 650 mAh, which is enough to give you a little boost but not completely recharge most smartphones.