Podcast: Play in new window
Subscribe: Apple Podcasts | RSS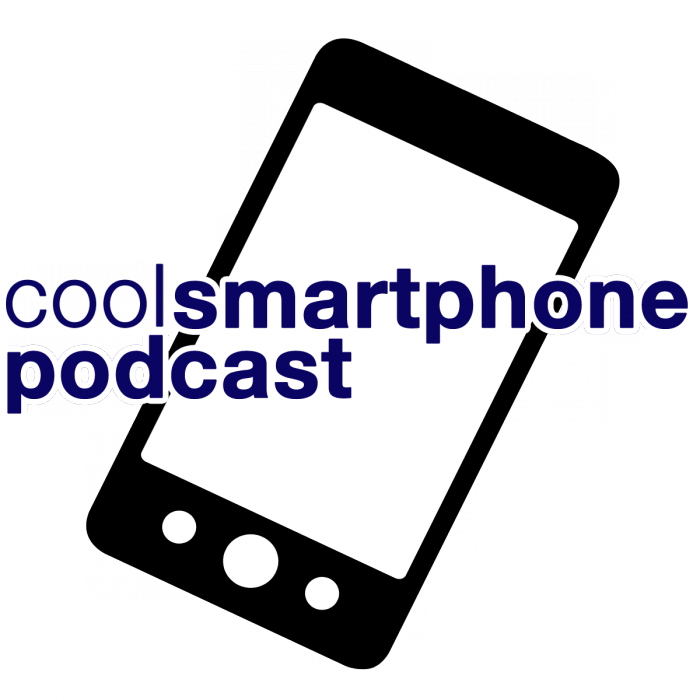 Welcome to the Coolsmartphone Podcast Episode 158.
In this 'As Live' Episode John and Gary sit down for an early evening chat about several topics including:
Changes to UK legislation requiring service providers to store our on-line activity, and we really want to hear from our listeners and readers what they think about this.
Device synergy as more mobile devices and  Operating Systems are becoming desktop replacements
Gary's experience of the Sony Xperia Z5
Getting Connected
You can find this week participants on-line in the following places.
Your options to listen to the podcast are as follows: