EE slipped an interesting little nugget into their recent press release. We almost missed it, but if you check this page on their website you can sign up for a new product called EE Pet Pal.
The company tell us that it's …
A new connected device that will allow customers to (ensure) they don't lose track of their four-legged friends. Further details on EE Pet Pal will be revealed soon.
I know, it's not much to go on, but if you have a look at the tiny preview shot, you can clearly tell that this is a GPS tracker, and it must have some sort of EE network connectivity because, well.. it's EE..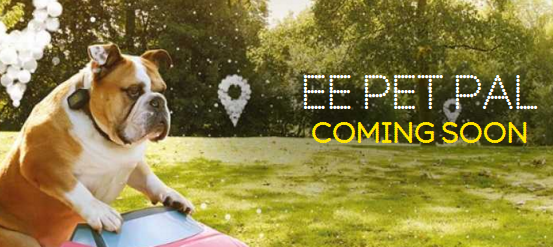 See that little device hanging off the collar of the pampered pooch? Yep, you'll soon be able to see where your dog is, no matter where you are. Ideal if you've let little Rover off the lead and he's gone off into a forest.
If we have a nose at the TV advert, you can see how it'll work too..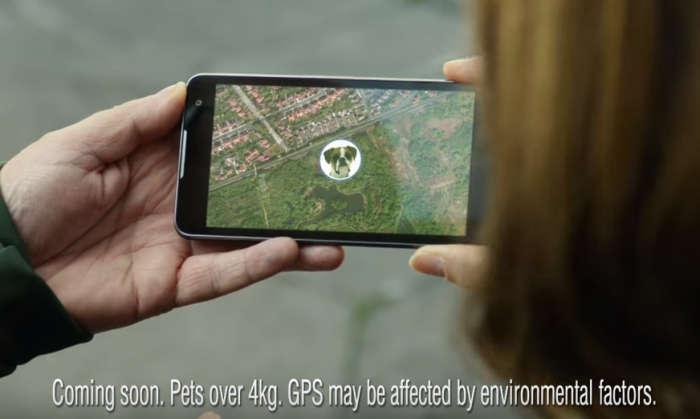 More as we get it on this one, but EE are definitely pushing into the "internet of things" with this and their other innovations. Check the full TV advert below to see it in action..
https://www.youtube.com/watch?v=gB2DNj6i2V0
It's not available as yet, but you can sign up to be notified when the network begins to retail this pet-finding solution.