Monitoring a phone might sound like a slightly strange idea, especially when people talk of "spy software". However, there's perfectly legitimate reasons for doing it, such as keeping an eye on your kids.
XNSPY, which is available for both Android and iPhone, will let you know where your children are and what they're doing with their phones. You can, of course, use it to track employees too. Perhaps the best way for me to explain this is to point you over to their demo website, where you can login to a dashboard and see two handsets running the XNSPY software. It's here that you can see just how powerful the solution is – showing the location of the phones, calls and text messages. Sure, it might seem a bit like "big brother", but you can also watch out for possibly bullying via the texts and messages that your kids receive.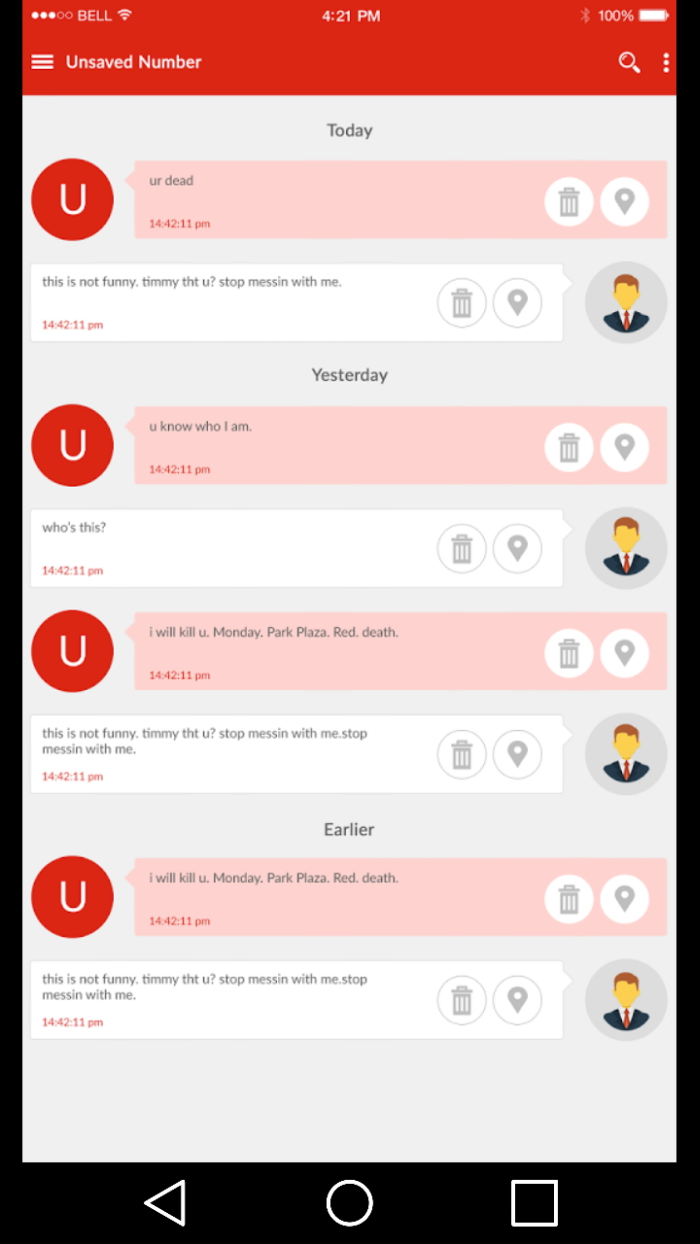 Yes, I know what you're thinking, "My child is too clever, they'll use WhatsApp and I can't see that". Actually you can. The dashboard shows messages and conversations for this app plus Skype, Kik, Viber and others. Not only that, but you can check on iMessage conversations and – with one click – see all the messages to and from one specific contact. It'll also show the media attachments, so you can ensure that there's no inappropriate sexting going on.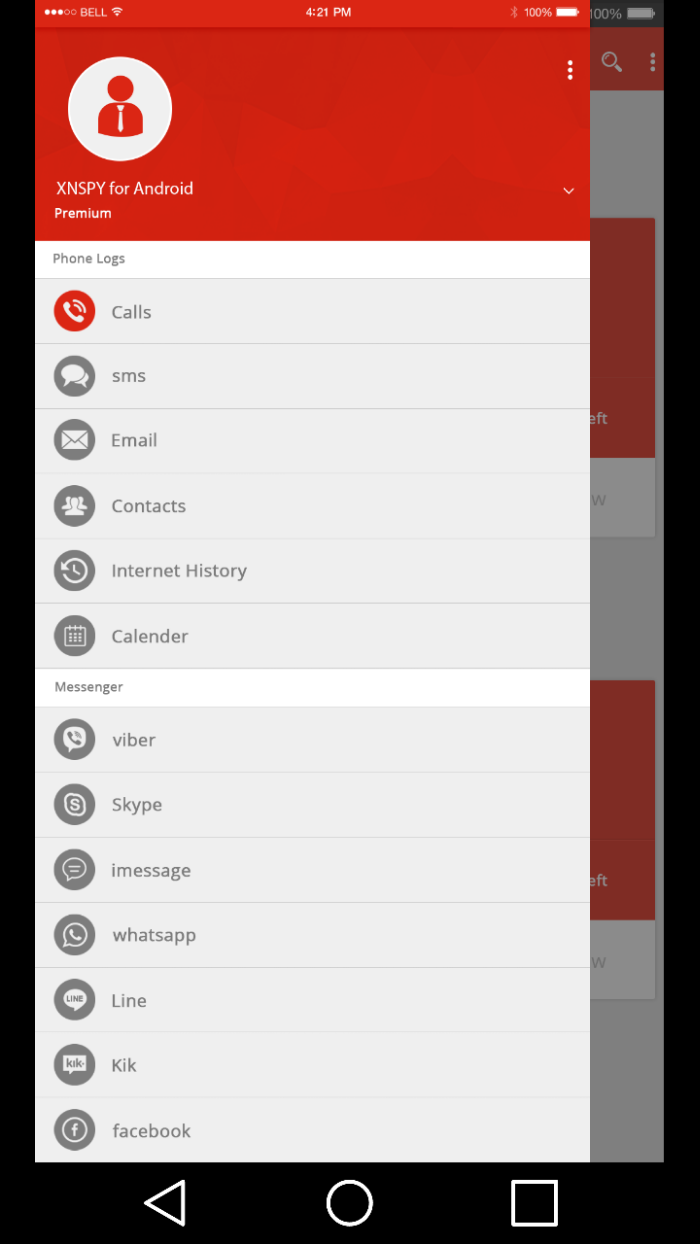 Let's face it. Although I bang on about keeping your kids safe and NOT giving them a phone which can access potentially dodgy stuff on the web, a lot of kids have them. The app is a simple solution which tracks emails and site visits, plus bookmarks too. Not only that, but it can go into even more detail by letting you record phone calls (ideal if you're running a business and need to keep track of conversations and what was agreed).
For those worried about potentially losing or having your iPhone stolen, you can even listen in to surroundings – proper James Bond stuff that. It'll also let you remotely lock the device or wipe the phone completely, which ensures that a thief can't see your private photos, videos and audio files. Those, by the way, are viewable through dashboard too.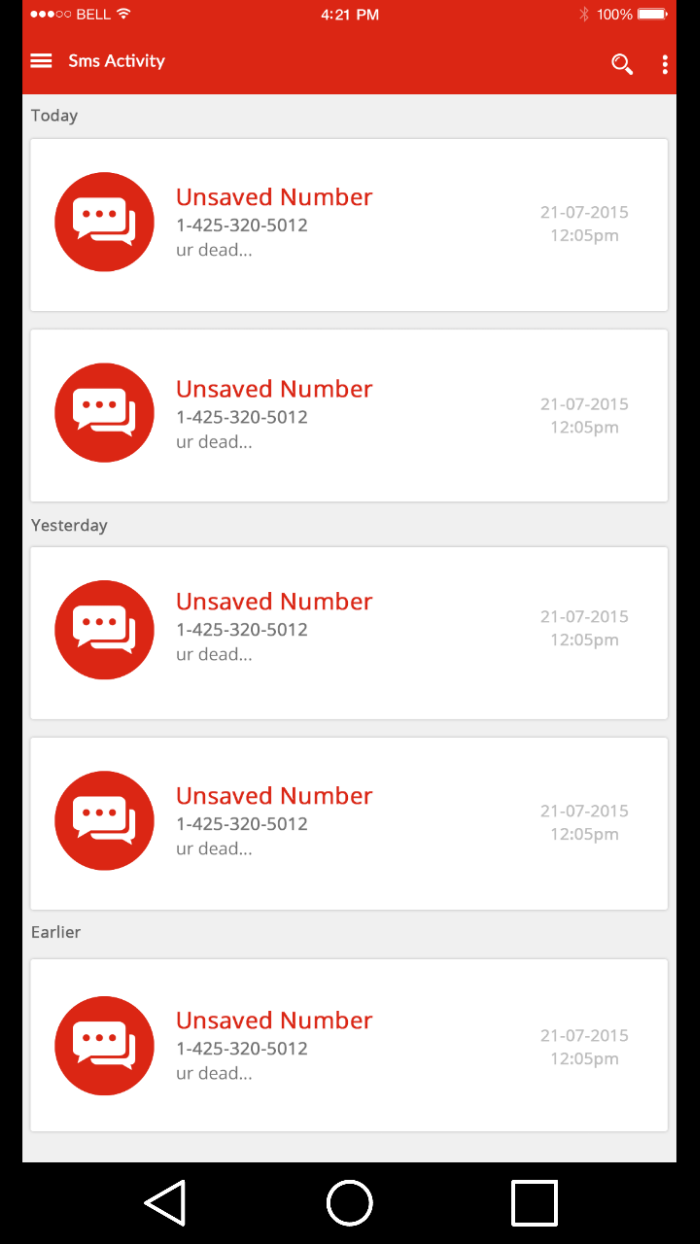 Yes, I know what you're thinking. You're probably a very busy parent or business owner and you probably don't have time to keep logging into this rather nice dashboard, as good as it is. Well, don't worry – there's a system which lets you setup alerts for specific words in texts or emails, so you can get notified if your son or daughter is discussing something inappropriate. All automatically. You also get the ability to watch out for suspicious contacts and you can also get an alert when a handset leaves a predefined area that you define. So, if little Jack goes too far from your home, you get told about it automatically. 
Right now, if you're REALLY quick, they've got a 25% discount on all XNSPY subscriptions, which is the reason I"m covering it today. Costs depend on how long you're purchasing it for and are listed here. Also, if you have an iPhone, you don't have to jailbreak your phone provided it's on iOS 8.4.1 or below.
I started off using the system with the online dashboard, but you can also monitor multiple devices using the iPhone and Android versions of the dashboard app, which will give you all that functionality on a smaller screen.