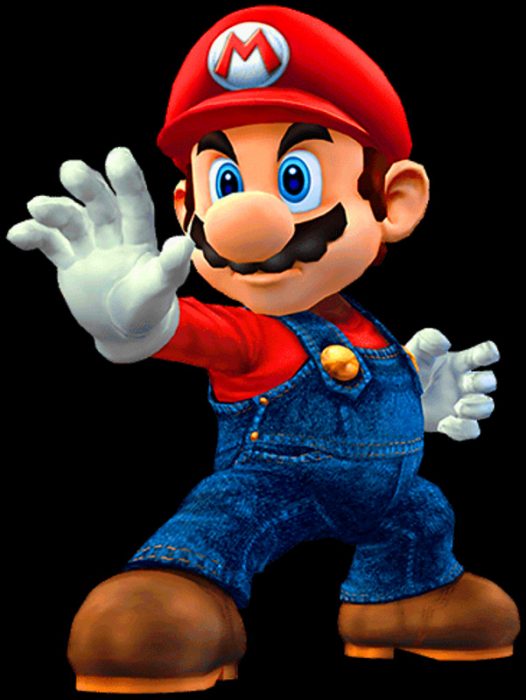 Mobile gaming is the future. As smartphones and tablets become more powerful day by day, more and more people get hooked by mobile games. For the first time this year, worldwide  revenue from mobile gaming will surpass that of console gaming. It is, no doubt, surprising that Nintendo, a chief player in the console gaming market, has taken so long to create a game for smartphones.
Now, Nintendo is finally stepping into the waters with a new smartphone app created in partnership with Japanese gaming company DeNA. 'Miitomo' is the first of five smartphone apps that Nintendo plans to release by 2017. Despite taking a step into the mobile gaming industry, Nintendo's decision has not gained as many fans as was previously hoped for. One of the reasons is that the app is not exactly a game. It's actually a communication app in which players will create their avatars called Miis and use them to engage with friends and share fun facts about themselves. It's a cool idea for a first app but it is not quite like the big Nintendo icons of Mario and Zelda. Secondly, even though the app was previously expected to be released by this year, it has been postponed to March of 2016. Nintendo has said that the delay is due to requiring more time for its promotion.
Investors were not excited by the unveiling of the 'game' and the later-than-expected release date. This was reflected in the drop of share prices immediately after the unveiling. Share prices saw a significant drop of about 10%.
With all the negative talk about the Nintendo press conference, I think this is generally a good step for Nintendo. Because Miitomo is going to be a free app, Nintendo will be able to market it to the general public and get more data on how people play mobile games. Nintendo is saving its more popular characters for later to reduce the risk for this first try. So even though this app is not going to be iconic or revolutionary, I, like so many gaming fans, have my expectations reasonably high for Nintendo mobile. And I'm hoping this goes well.