I've got to be honest, it's Monday morning and here in the UK the clocks have gone back so it'll be getting dark in about 5 hours. Bagghh .. rubbish.
It's that time of year when we've got to properly start saving for Christmas, so I'm (as usual) pretending none of this is happening and I'm spending time looking at random Chinese shops for smartphones.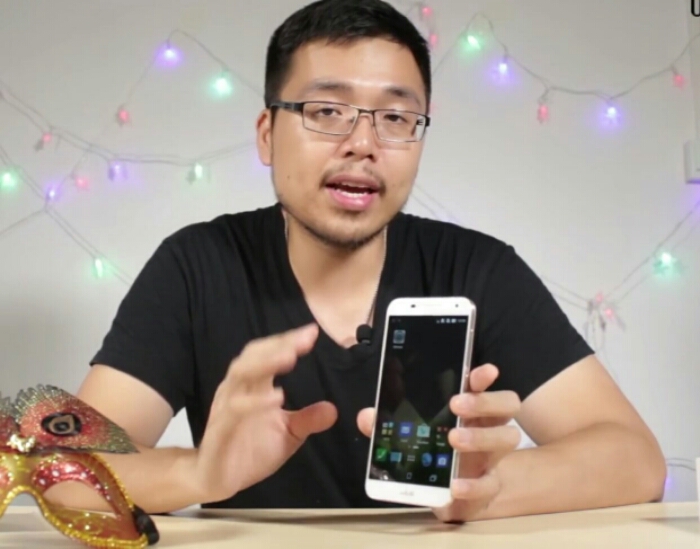 This one is the ASUS X550 which packs 32GB of on-board storage, 3GB of RAM, a 5.5″ screen (1920 x 1080 FHD) and a Qualcomm Snapdragon MSM8939 Octa Core 1.5GHz CPU. It's powered by Android 5.1 and has two cameras – a 13 megapixel rear with flash and an 8 megapixel front shooter.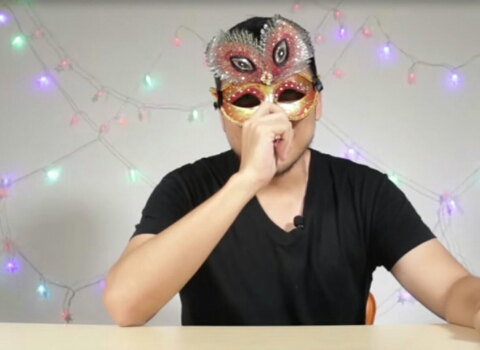 Best of all, those people at GearBest have started filming demonstration videos in a different way. Now we have a guy with a weird sparkly face mask. Well… it's .. a bit strange, but apparently he's trying to tell us that it's for Halloween.
The handset costs $275.89 if you pre-order it, which is just a nudge over £180. Not bad for that specification.