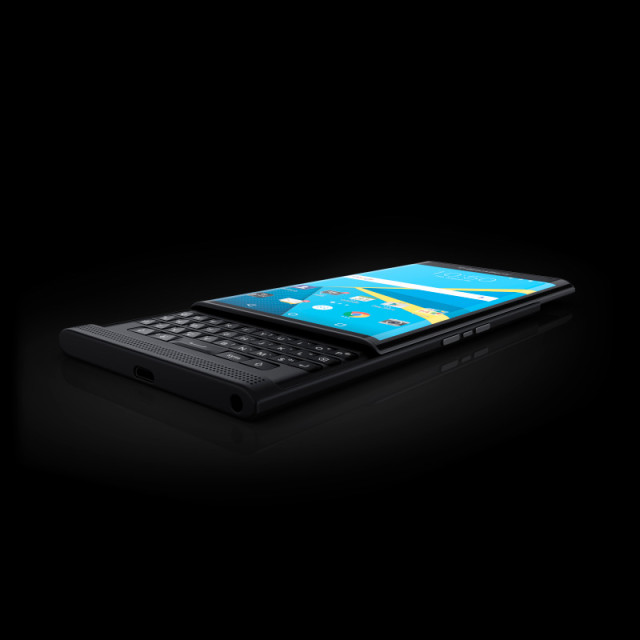 The day has arrived for Blackberry fans (all 10 of you). You can now pre-order the newest Blackberry… the Blackberry Priv. We have been tracking this one with a lot of interest here at CSP Towers.
If you're wanting to get one ordered, then head over to our friends at Mobile Fun where they have it available for £579.99. You can also go direct to Blackberry and to Carphone Warehouse who announced that they will be taking pre-orders. We don't have a shipping date as of yet, but we have reached out to our top secret contacts to find out.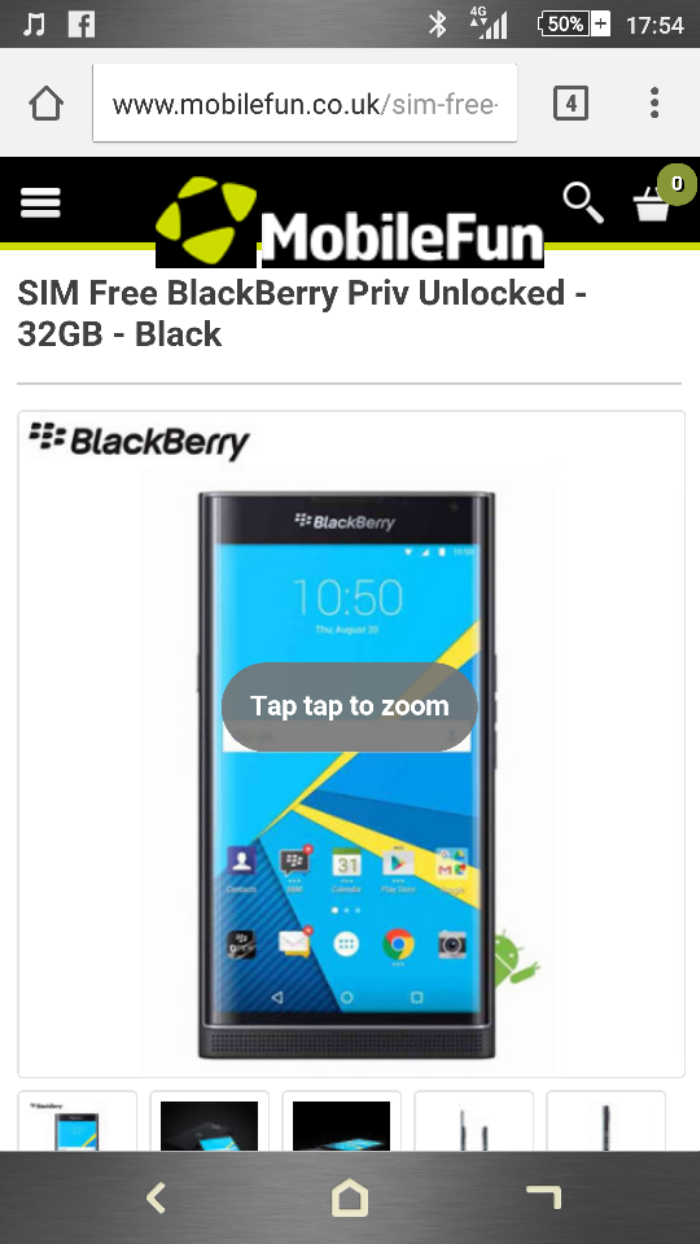 There are lots of things to be excited about with this phone. It looks beautiful, and I never thought I would say that about a Blackberry device – ever. It also still has the service that those Blackberry users crave so it could be a good one to use as a business device, assuming you can get procurement to sign off on it!
Here is a wee video that Blackberry released last week about the Priv to whet your appetite.