Being married to an Indian woman has advantages and disadvantages. One of the advantages is that the mother-in-law is about 8000 miles away (sorry couldn't resist a mother-in-law joke!). Another advantage is that when we do have to go meet her I get to experience the assault on the senses that is country of India.
Being a tech fan, the last few times I've been I have eagerly noticed the differences between the mobile phone market in India and back home in the UK. Many of us have visited Europe and seen how the market is over there. Some (looking at you Dan) have been to North America where the market is very different with its carrier system and CDMA. I'm not sure how many have been to India. I thought I it would be interesting to note what I have noticed.
Firstly, Android blatantly rules the roost here, I've seen hardly any iPhones, though they are increasing over the years I've been here. I would wager that its to do with the price. There are perfectly good budget androids here made by local manufacturers or chinese venders (like this ) that are available for a fifth of the price of an iPhone.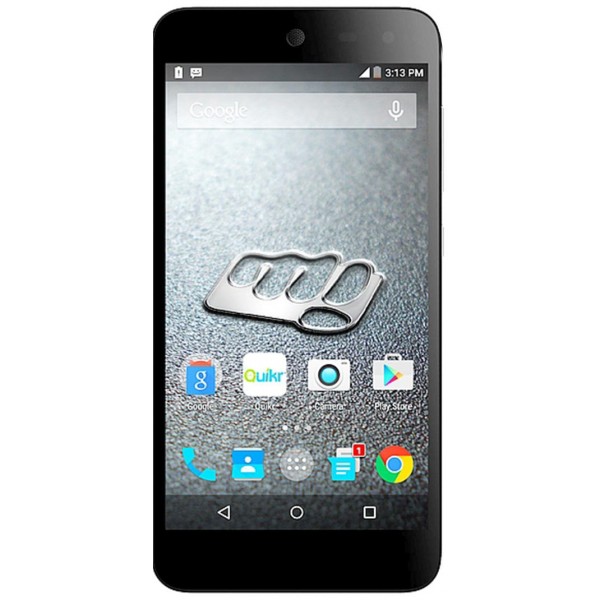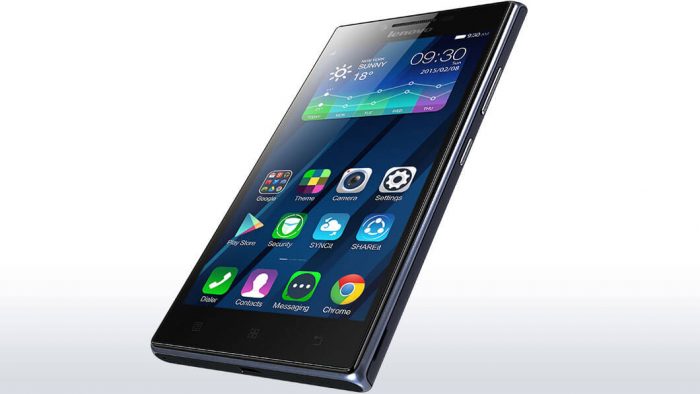 Secondly, the size of Samsung here is mind boggling, it's so huge, and there are so so many phones, many of which I've never heard of most running Android (though their Tizen powered Z1 has done well). Sony and HTC are trying to get a foothold, however its rare seeing them in the wild. The one exception is Motorola. The Moto G is a damn popular phone. Again I'd wager the competitive price-point being the reason.
Thirdly, unsurprisingly phones and tablets here are cheaper than the UK, and that includes the high end eg Galaxy s6 and Tab S are at least £50 cheaper. Some of that is going to be due to exchange rate. But also due to massive amount of competition, companies need to be more competitive with their pricing. Frankly its a huge market out here and very important to all the big players. (Contrast the pricing for devices in the US to UK like the new HTC One A9 and you'll see what I mean)
Fourthly, the homegrown Indian brands are fantastic value for money, quad core 4G lollipop goodness for not much more than 100 quid! In fact I was very tempted to buy one and bring it back. The only worry was the level of worldwide manufacturer support.
Finally, the data connections here and plans are fantastic. India is made up of different states and there are a multitude of networks. These are predominantly GSM, but there are also a few CDMA ones. 4G has just started to roll out, however I was very impressed with the HSDPA+ signals. Even in the smaller towns there was damn good signal. Since most customers go for pay-as-you-go (or pre-paid as its called locally) tariffs are very competitive regularly having more large(more than 2GB) allowances for about £5.
Its been fun seeing Android in another environment! Do you have any experience of Android in another market? Do let us know in the comments!
(Thanks to AP Photo/Saurabh Das for the Title Photo)