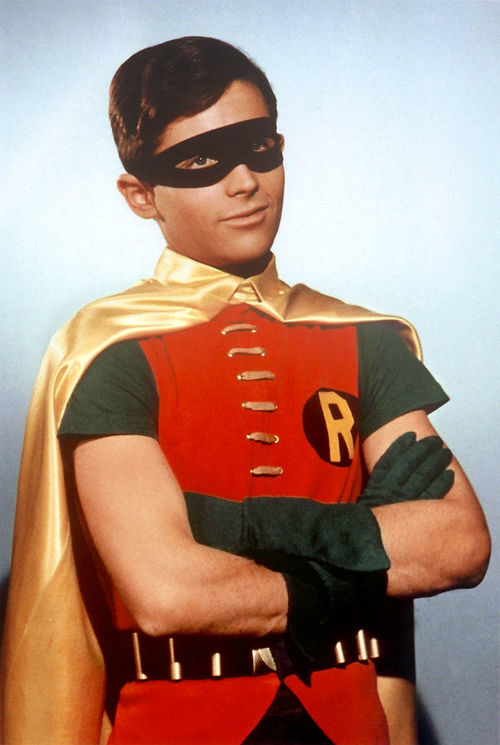 Most kids, unfortunately, end up sat in front of a tablet for a portion of their day. Hopefully it isn't for that long but, with Christmas on the horizon and more kids wanting to play games and apps, EE have release a child-friendly device called "The Robin" to ensure it's a safe and controlled pastime.
Available on Friday in stores and online next week, you can grab this device on Pay Monthly plans starting from £13 a month. If you're already with EE then you can actually get it for nothing if you a pay £15 per month on a 24 month plan. If you want, then you can buy the device for £129.99 on pay as you go too.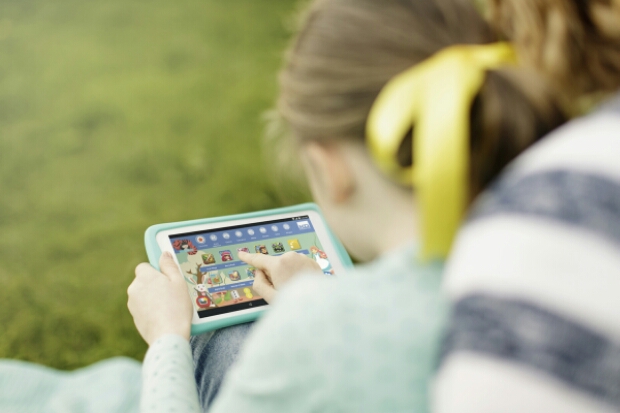 The tablet is connected to the EE 4G network and comes with kid-friendly content from "Hopster", which is free for three months. This service delivers the likes of Ben and Holly's Little Kingdom, Thomas & Friends and Postman Pat.
The network have also added 40 pre-loaded apps, educational games and books to keep children entertained.
To address the concerns of parents, there's parental controls which take care of web filtering and app management, plus you can give it time controls so that the tablet isn't over-used. Meanwhile, your child gets to experience a safe and friendly interface on the tablet itself.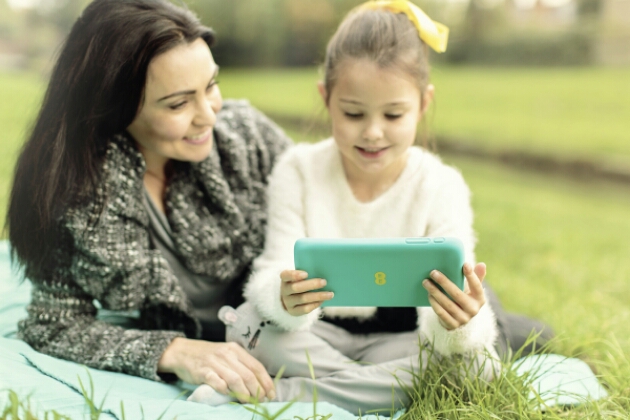 It's a rugged and robust tablet which has a child-proof bumper. The tablet has a 7″ screen and is powered by Android 5.1 and has a quad-core CPU (we're trying to find out exact details on that). Other details include 1GB RAM, 8GB storage and a microSD slot for more space. There's a rear-facing 2 megapixel shooter. If you want peace of mind, you can also take out damage cover for £4 a month.
Head to the EE Shop for more details.