Podcast: Play in new window
Subscribe: Apple Podcasts | RSS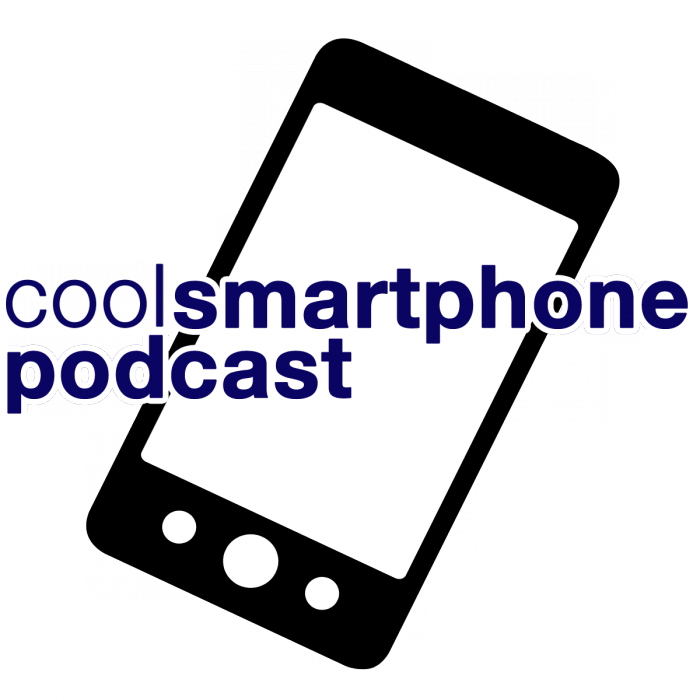 Welcome to the Coolsmartphone Podcast episode 156.
In this hour-long episode of the Podcast, John, Khellan & Matteo  gather to discuss:
The HTC One A9
The Honor 7
The Sony Xperia Z5 – with a very special guest appearance by Garry
The rumoured Microsoft Distribution model
The end of Sainsbury's Mobile Network
A very Special announcement by Matteo
Podcasts!!!
Getting Connected
You can find this week participants online in the following places.
Your options to listen to the podcast are as follows: