If you are a Vodafone customer or intend to be, have a look at their site right now. The Nexus 6P is available to pre-order and, if you're quick and put your name down now, you'll also receive a free Huawei 7" T1 tablet.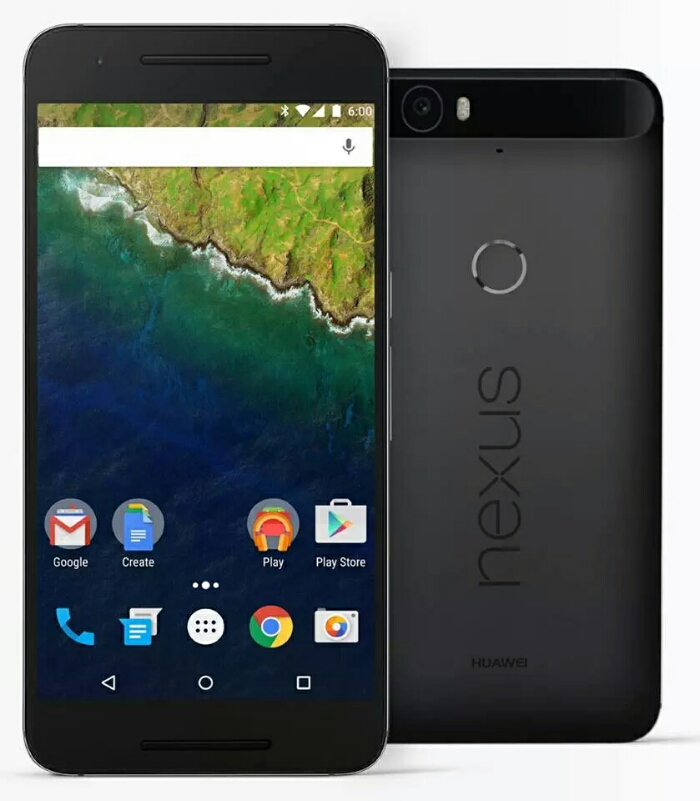 A free tablet? Which could be given to a loved one for Christmas to earn you masses of brownie points? Sounds like a plan.
If you fancy it, the Nexus 6P costs just £45 on a pay monthly plan. Yes, there's a £9 upfront cost, but to be honest that's not a big hit. This will get you a Red Value 4GB Bundle which includes unlimited texts, unlimited minutes and that 4GB of data. As this is Vodafone, you're getting the choice of free access to Netflix, Spotify Premium or a NOW TV Entertainment Pass for 6 months.
Read more about the offer on the Vodafone blog or get further details about this particular handset via our earlier overview. Head here to pre-order yours.