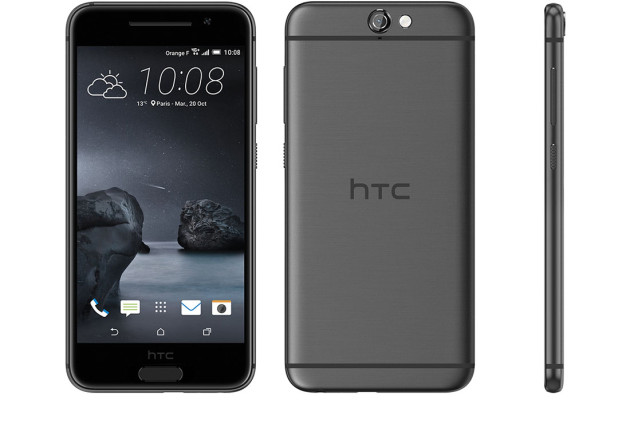 Yes, you're right. This is a phone that hadn't even been announced yet. HTC are trying to do a big build-up to their October 20th launch event. However, Orange France have just gone ahead and listed the thing on their website anyways.
Details are there, plus pricing and official imagery of the all-new handset. It's priced up at €599, which works out at £444.22 if we convert it directly. The handset is said to be running Android 6.0, which confirms the earlier news that HTC are launching the first Marshmallow phone.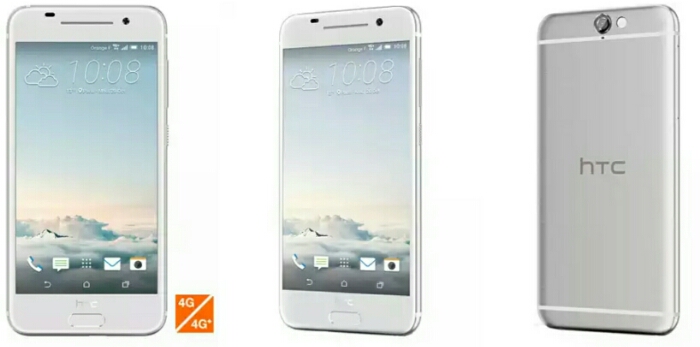 Other details are a little thin on the ground, but Orange do tell us that it does 4G and 4G+, plus there's a 13 megapixel camera at the back and a 4 megapixel one up front. The screen is a 5 inch 1080 x 1920 pixel unit.
If you can't find the page, check this mobile version of the product listing. The white version of the handset is also shown.