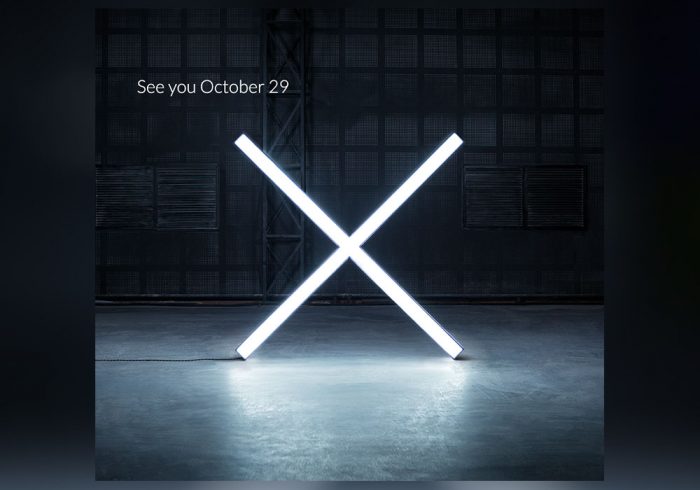 Despite the launch of the first two phones from OnePlus being, shall we say, less than smooth, (I know I had to jump through the invite hoops for both my OnePlus One and Two) the company are still struggling to to get the Two into customer's hands. This hasn't stopped OnePlus from launching another handset.
OnePlus co-founder Carl Pei, has confirmed that a third device is on the way, but now we have a date for the grand unveiling: October 29th, at an event in London.
Earlier this month, a new OnePlus handset was spied in an FCC filing, revealing:
5.5-inch display and an industrial design.
1.9GHz processor.
LTE, Bluetooth, GPS, WiFi and FM radios.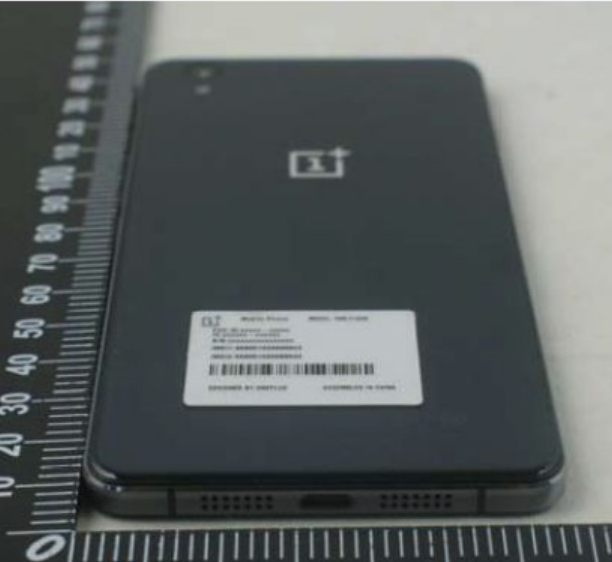 We have no more specs as yet, for this as-yet-to-be-confirmed OnePlus X, but if we hear more we will let you know. And of course if we manage to bag an invite to the event in London, we will bring you what we can find out about this new device.
Source BGR.com