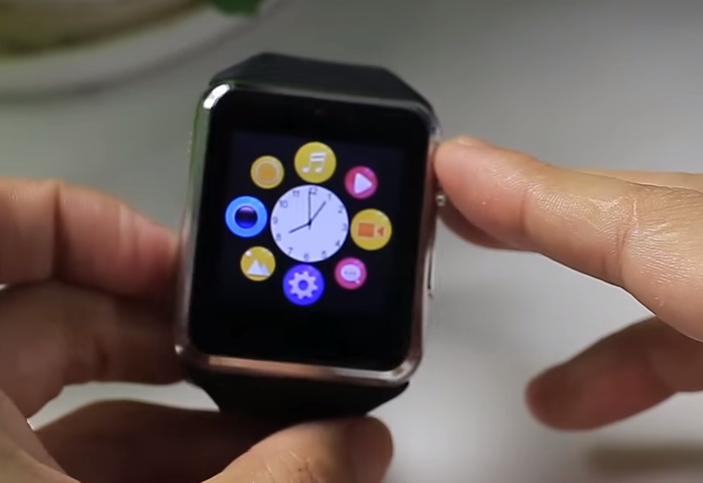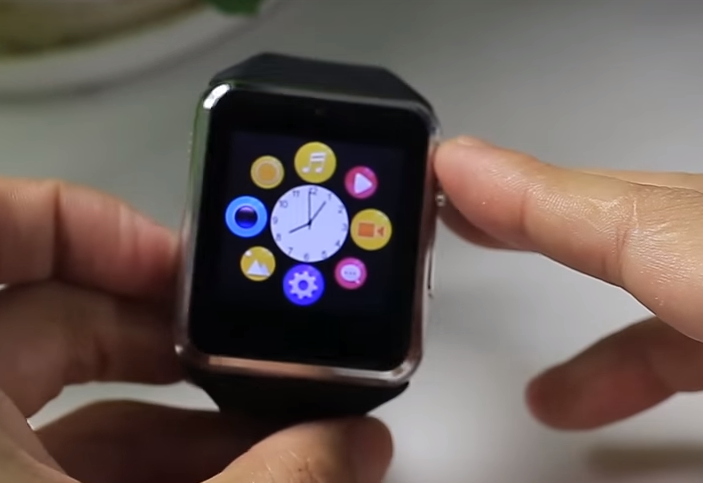 Right, I'm not going to say anything. I'm not going to say APPLE WATCH or type it in capital letters. I'm not going to mention that this ZGPAX S79 Bluetooth Smartwatch is just $25.74. That's £16.87.
£16.87?! That's a touch cheaper than the Apple Watch isn't it? Take a look at the thing in this YouTube video..
This is a watch that accepts a SIM card. Yes, you can use Bluetooth too, but you can make and receive calls from the SIM card inside of the watch. The ZGPAX S79 Bluetooth Watch Phone (which is probably what you won't be calling it if you buy one) has a 1.64″ HD screen and also features a VGA camera too, so you can snap photos from your wrist.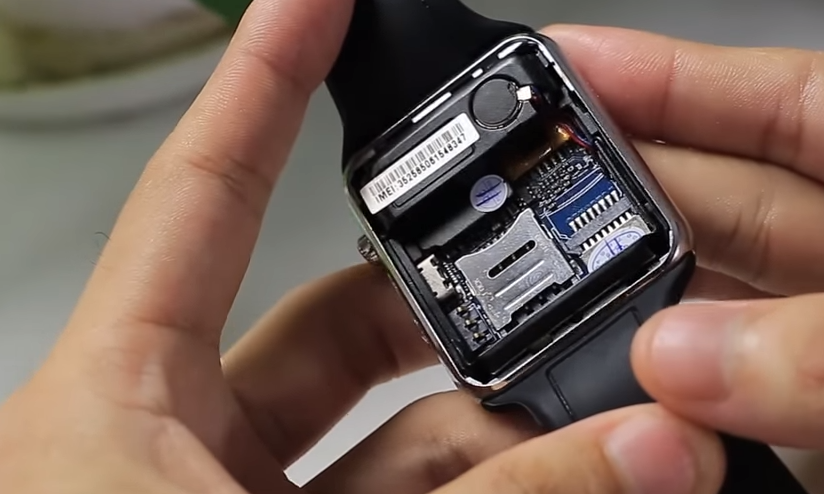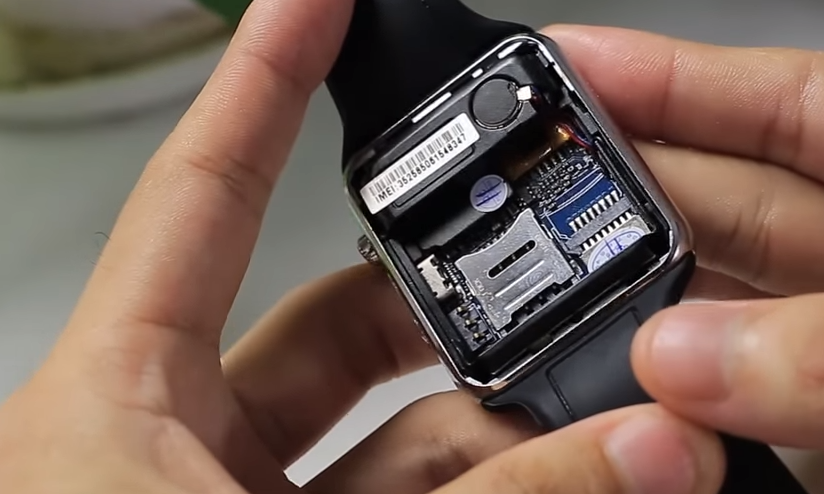 A pedometer measures your exercise and the watch can check out your sleeping patterns, plus it'll tell you off if you're sitting around too much.
It's stainless steel and has a soft rubber band for a comfortable fit. Don't forget though, if you are considering using a SIM inside the watch, it'll only work on the 850MHz, 900 MHz, 1800 MHz and 1900MHz frequencies.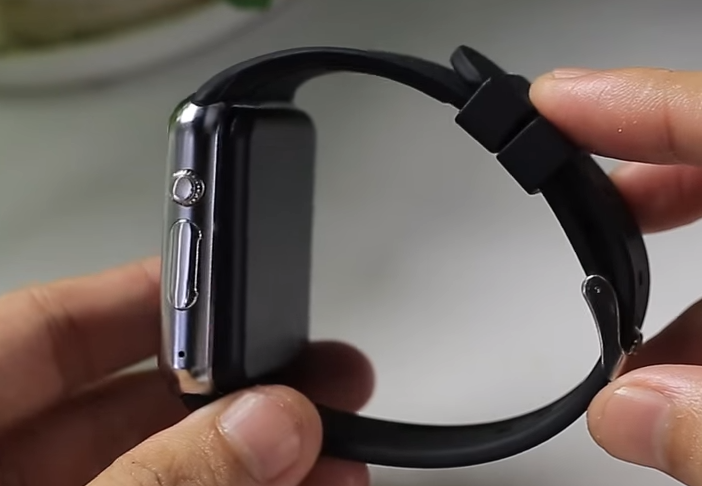 Interested? Head here.