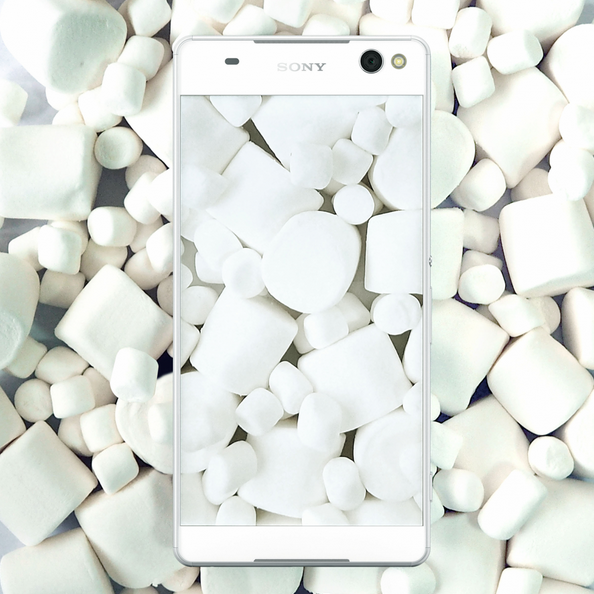 I like the Sony Z range. They look like well-designed and distinctive pieces of kit, but I was a little hesitant. I never knew what their upgrade strategy would be from handset to handset, so when I heard about this Concept for Android initiative, where Sony allows you to be a beta tester for Android, I fairly swore.
Basically, this interestingly named program gets you to test and play with early builds of Android 6.0 (yeah, Marshmallow) straight out of the box. I've never heard of the programme (small wonder. I don't have a Sony phone), but it sounds like it's been running for quite a while. This instance of the Concept for Android programme is limited to certain handsets in certain countries, naturally. There are certain criteria you have to hit, so all you Sony Aqua or Z Tablet owners are out of luck. (Sorry our own Garry).
If you either have the Sony Xperia Z3 or Sony Xperia Z3 Compact, then you're in with a shot to get into the programme. Hooray, right? Well kinda. Anyone in the UK is eligible (for a change), along with people from Denmark, Estonia, Finland, Germany, Iceland, Ireland, Latvia, Lithuania, Norway and Sweden. I know there are readers from at least a few of those countries.
The last caveat is that there are only 10 000 places available in the first tranche, and it is first come, first served. Don't worry if you aren't a resident of any of these aforementioned countries, the programme has previously opened up to other countries after the first wave, so hopefully you'll be in with a shot. Bearing in mind the programme started out with 500 people in Sweden, we can see that Sony hasn't been afraid to widen the scope somewhat rapidly!
And for those people who think it isn't worth it, these are the two statements that hooked me:
Rather than merely previewing a new software version, this is about a proof-of-concept way of working, whereby we build a new user experience – and more importantly, process – from the ground up, that will also allow us to be more responsive in developing and rolling out the Sony Android upgrades Xperia users want, more quickly.
This is cool enough, but if I were able to participate, the final hook would have been:
Users helped us create an experience built on the fundamentals of: prolonged battery life, smooth and fast performance, sleek user interface, Sony apps and experiences and frequent, timely updates.
Hooked. Fish. Line. Want me some Sony Marshmallow now.
source: Sony blog.