Want broadband at home? Mine is from EE and the fibre broadband connectivity has been OK. Sadly I can't say the same about the home phone service, which was completely broken for well over a month. Anyhoo, now Vodafone are getting in on the action with broadband and home phone services getting rolled out across the UK.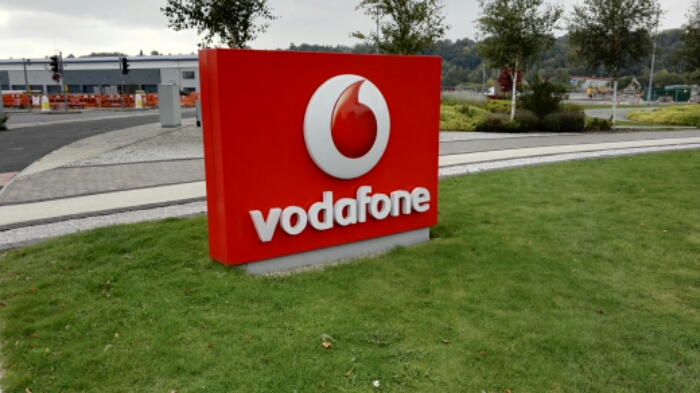 If you're quick and get in early then you can also bag yourself Netflix completely free for the entire year.
You can head to their site now. and whack in your postcode to see what's available. There's a £16.99 line rental on the packages we spotted, but ADSL broadband is available for £5, fibre for £15 and "superfast" fibre for £20. All prices are per month and all are for existing Vodafone customers. As with most other players, you tend to get a discount if you already have a service with the company. Calls are bundled in and there's "unlimited" internet usage.
Vodafone will be offering their "Vodafone Connect" app to give devices a boost when connected on WiFi.
Click on for the press release or head to their site for all the details.