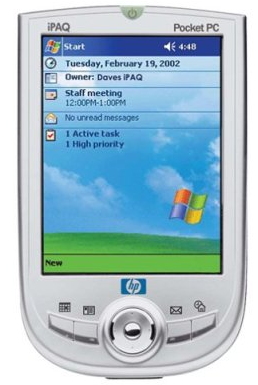 If you've got all warm and fuzzy about those new Lumia handsets and want a piece of Windows 10 action on your existing Windows Phone, come close. Microsoft have revealed that the spanky new OS will be available for upgrading this December. The info is buried in a Facebook response, which is a little weird, but they state that..
Broad availability of Windows 10 on other devices, including mobile phones, will begin rolling out in December.
There are a few caveats though. Firstly, we're not sure if this is an over-the-air (OTA upgrade) and also you'll need to be running Windows 8.1 Denim, also known as Version 8.10.14219.341 or above. Oh, and you'll also need at least 8 GB of internal memory. Those bargain-basement Windows Phone devices, like the Lumia 530, aren't going to cut it.
Of course, if you want to get on board the Windows 10 (mobile) train a little earlier, go get yourself a new Lumia 950 or 950 XL.