Hello. I'm reviewing the Honor 7 handset at the minute and, as I always do, it's my main device for the next week or so. As part of my testing, I've been playing with the camera.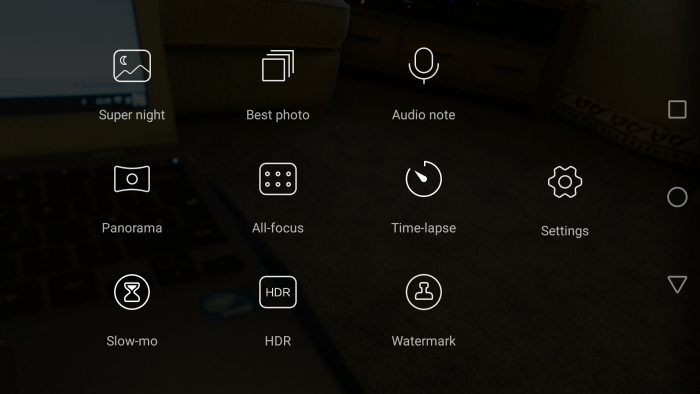 The camera, let me tell you, is really rather good. At the back is a 20 megapixel unit with a dual tone, dual LED flash. There's phase detection autofocus and a scratch-resistant sapphire lens. Up front there's an 8 megapixel camera with a 26 mm wide-angle lens and soft front light which produces "brighter and better" selfies.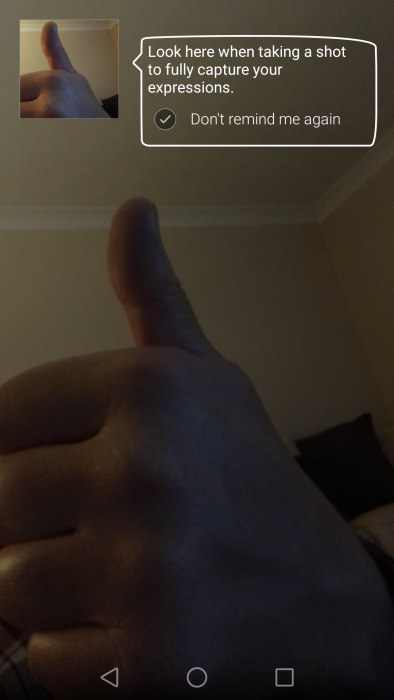 However, it's not just the camera specifications, it's the software tweaks too. There's personalised filters and the front camera has a "beauty mode". It'll even remind you to look at the lens with a little preview image. Good idea that.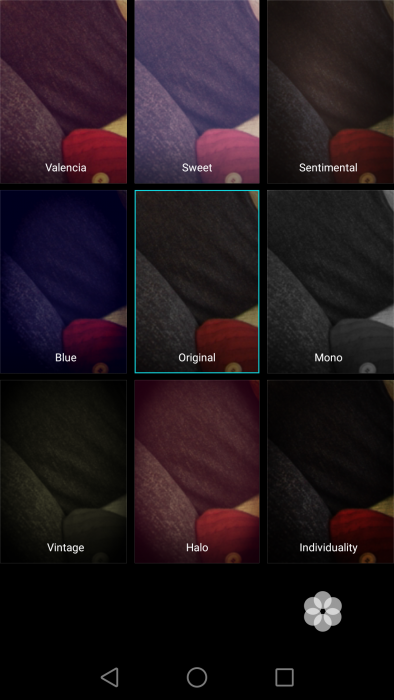 There is, let me tell you, a huge stack of image options. You can switch to HDR, add a watermark, slow-mo, time-lapse, best photo and a panorama mode. Add the tracking mode, object tracking, smile capture, timer and there's just so much to play with.
Here's a few examples of the photos you'd normally see me including in reviews..
A "Good food" option will help those of you who like snapping your meals but, with the nights becoming longer and days becoming shorter here in the UK. I wanted to try out the "Super night" mode. It takes 30 seconds to take a shot, and you absolutely must hold the phone dead still. A tripod or similar is essential apparently, but I simply propped the phone up against a wall or another fixed object.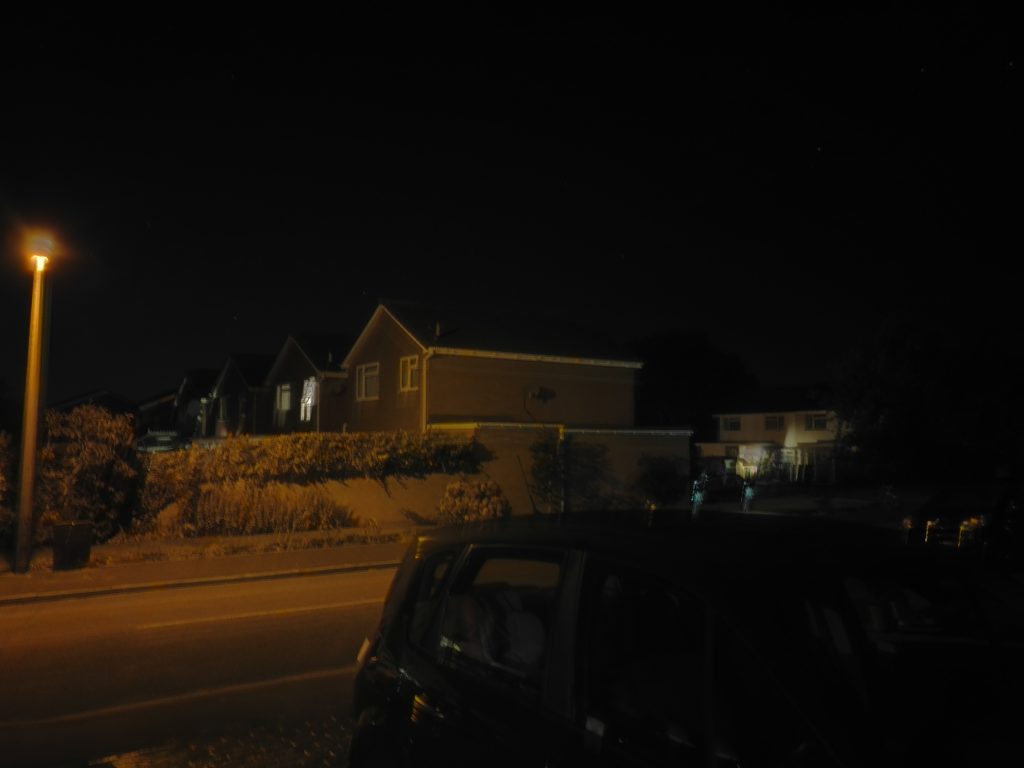 Look at the sky on this one. Just look at it. Drink it in. Gorgeous…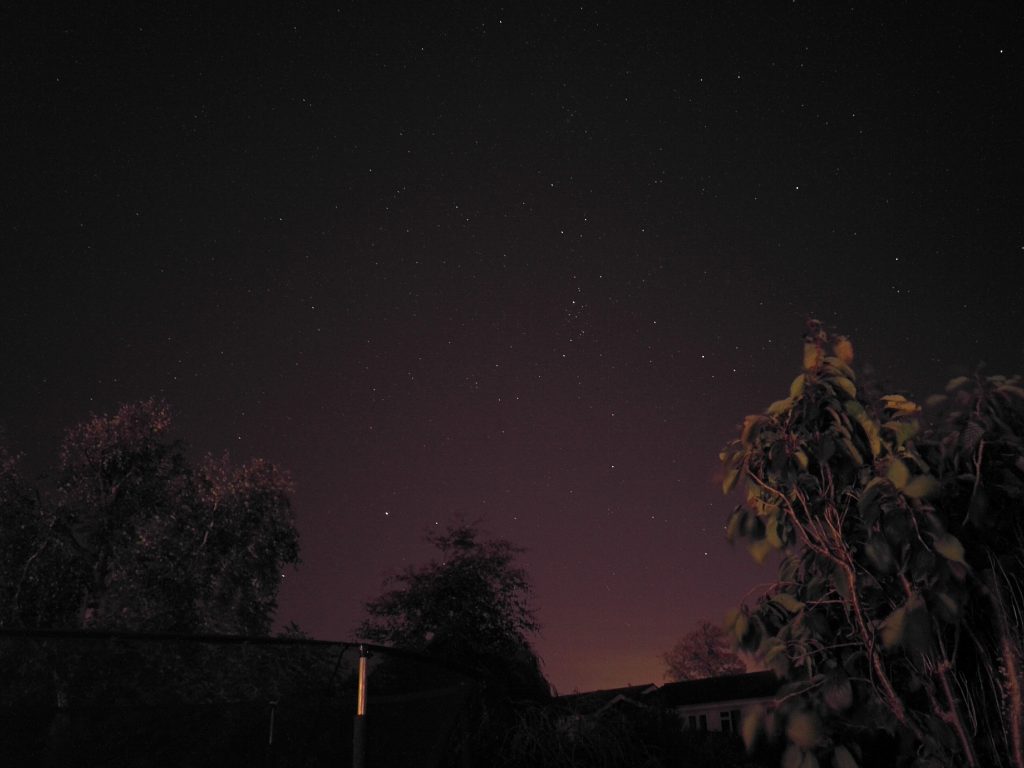 The results, as you can see above, are very good. I was properly impressed by this. You can even fiddle about with the ISO and exposure settings if you so wish.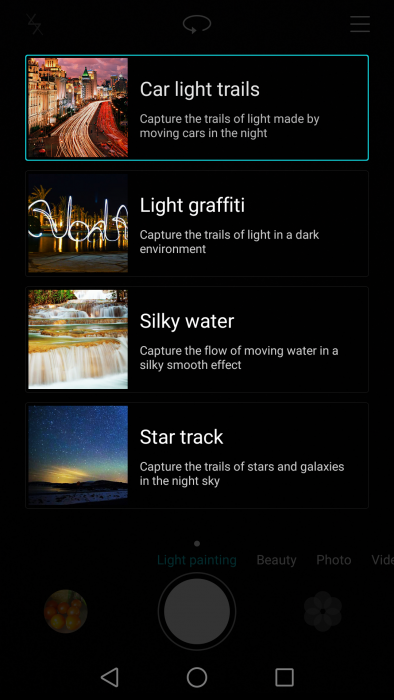 I headed into the "Light painting" option next, which effectively extends the "Super night" mode even further. There's four options available in the "Light painting" screen – car light trails, light graffiti, silky water and star track.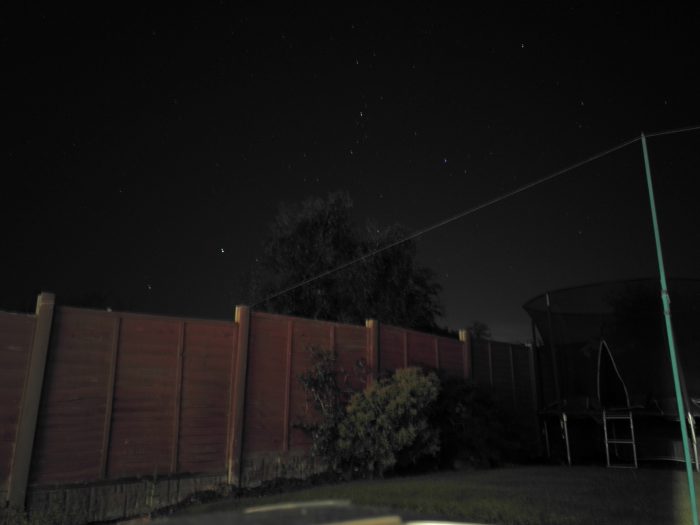 With these options you can open the lens up to more light and then capture a sort of time-shifted shot. Again, you'll need a tripod or grip and it will mean that you'll need to venture out into the dark for quite some time. However, the resulting images are spectacular. I took a tripod, popped the phone onto it and left it running in the garden last night. Here's a look at some of the results.
This first one was left for about 10 minutes and you can see how the stars progress across the sky. Notice the blinking lights from a passing plane..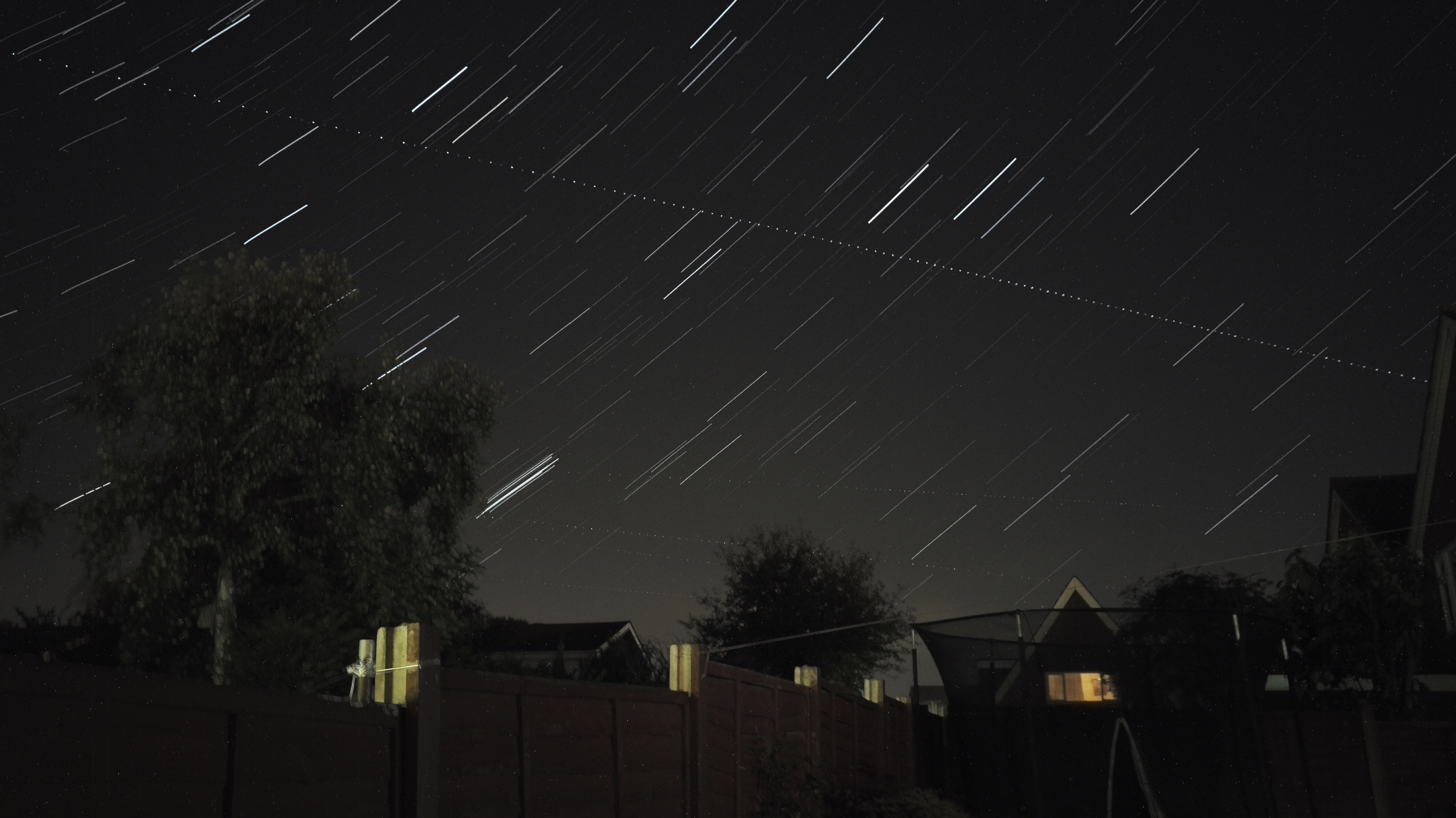 This next one wasn't quite so successful and got a bit of our house, but it's still pretty..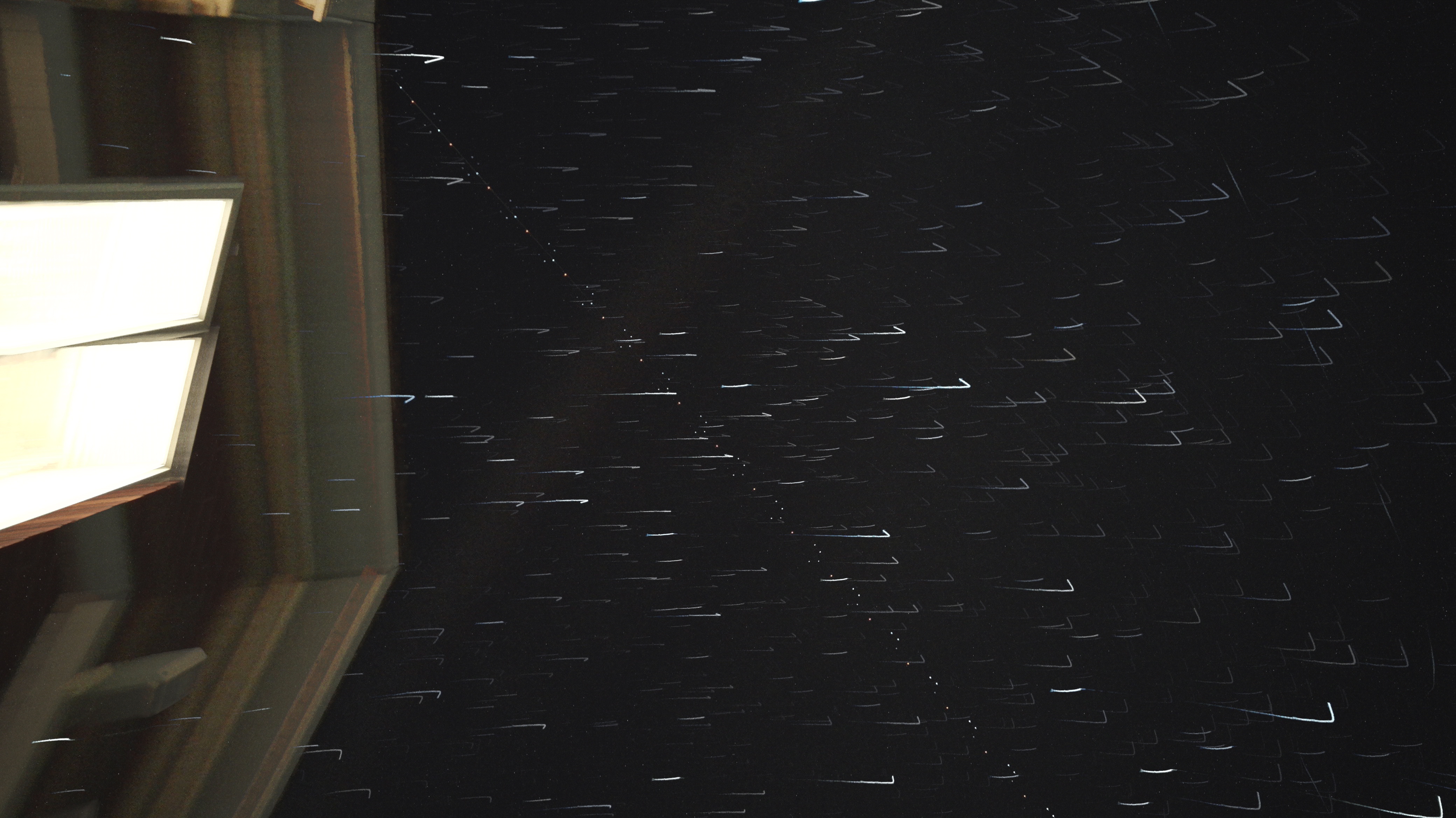 ..finally this one, which only ran for a brief period..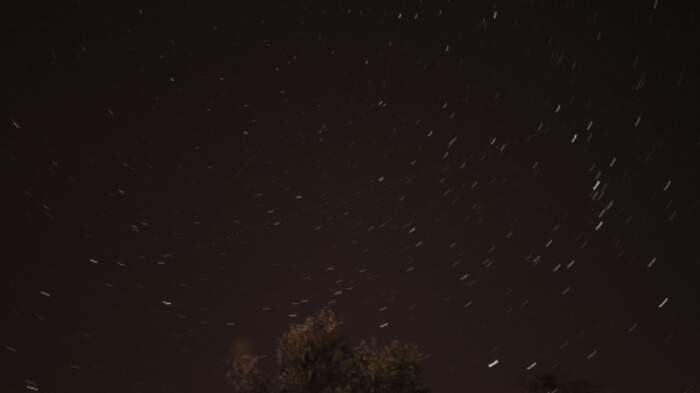 Full review of the Honor 7 coming soon. You can get it on Three on contract or for £249.99 on Pay as You Go.