Seriously. Is it not Friday yet? This week isn't dragging at all. So anyway. I got an email which is probably from the PR team at Sbizzy but it was was made to look like a "fan" of the service who just wanted to tell us about it.
This job is weird at times.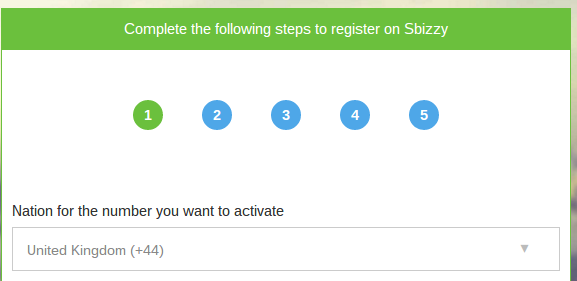 Anyhoo. Short version of this service. They tell me you can use "stop telemarketing" by providing a temporary number if it's essential for a sign-up process for something. You can also use it if you want to "Stay connected with other people without giving them your personal phone number". In other words, you can use this if you're a particularly attractive woman and want to break my heart into pieces by giving me a number which you can answer if you feel like it. You evil scarlet you. Think of my feelings.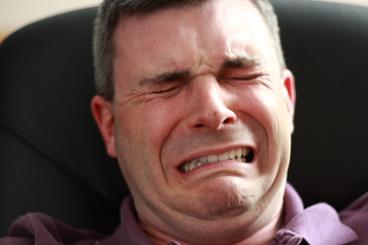 The setup is simple enough. Just bang in the country you'd like a number from, choose a good looking one, then put your number in (even if it's a different country) and BOOM! After some money is taken off you (prices below), you get a number that you can use for as long as you want. You can delete it after you've sold your car or if you've split up with me. You nasty piece of work, you. The pain. The pain….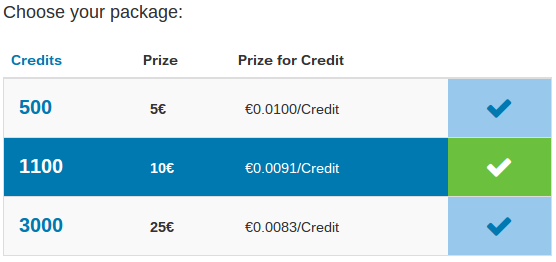 There's no VoIP stuff, no app – it just forwards the temporary number to your mobile magically. Smashing.